frank agterberg/bca is a full-service marketing agency headed by founder and creative director Frank Agterberg. Spread over Europe, this organic team of creative individuals and pragmatic fixers share their international experience and expertise from a broad variety of marketing disciplines.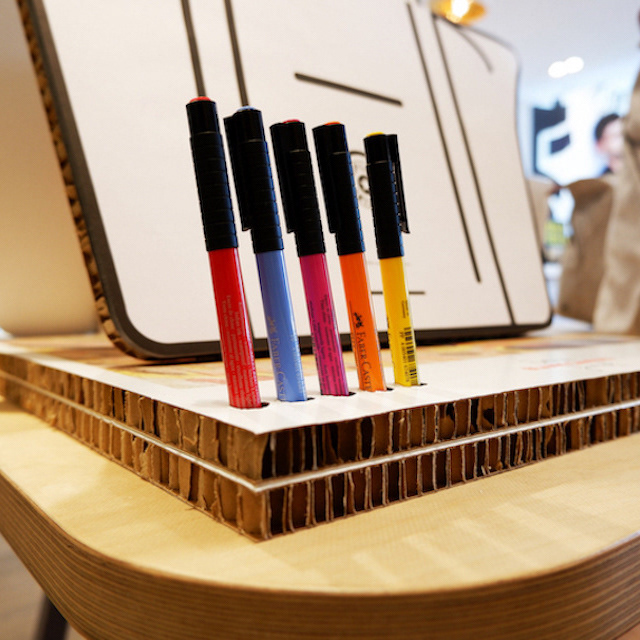 KIPLING - BLANK CANVAS POS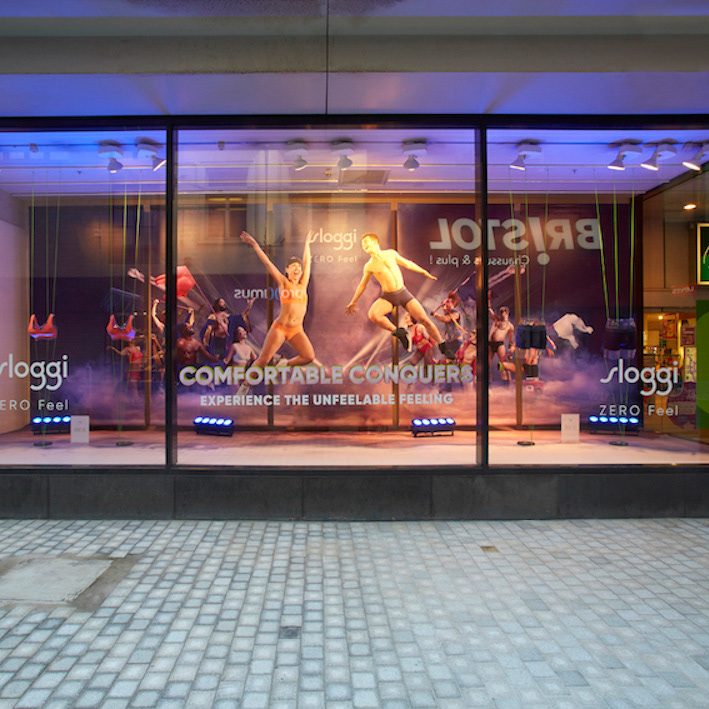 SLOGGI - COMFORTABLE CONQUERS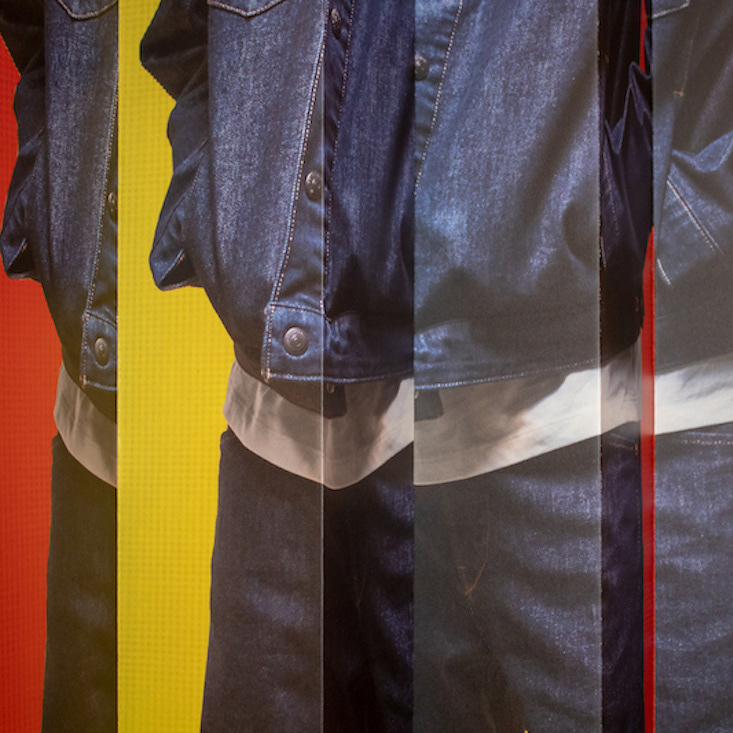 BLAST FROM THE PAST - LEVI'S® ENGINEERED JEANS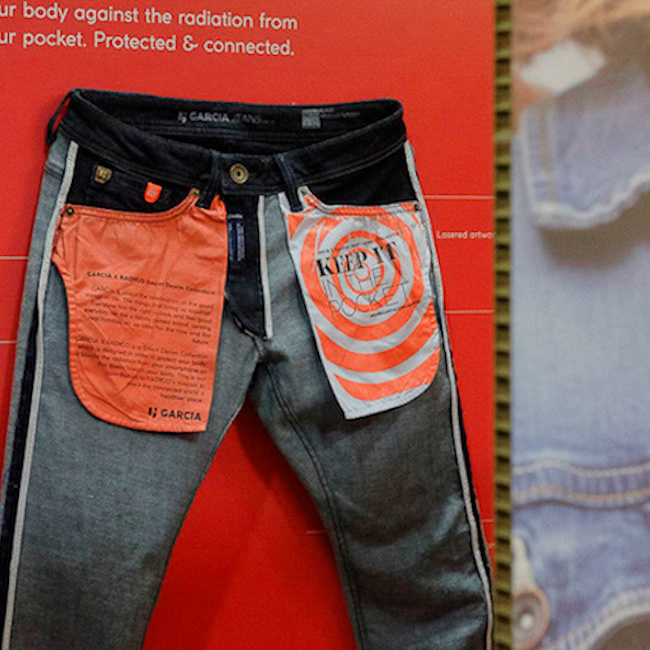 GARCIA x RADYGO - RADIATION PROOF DENIM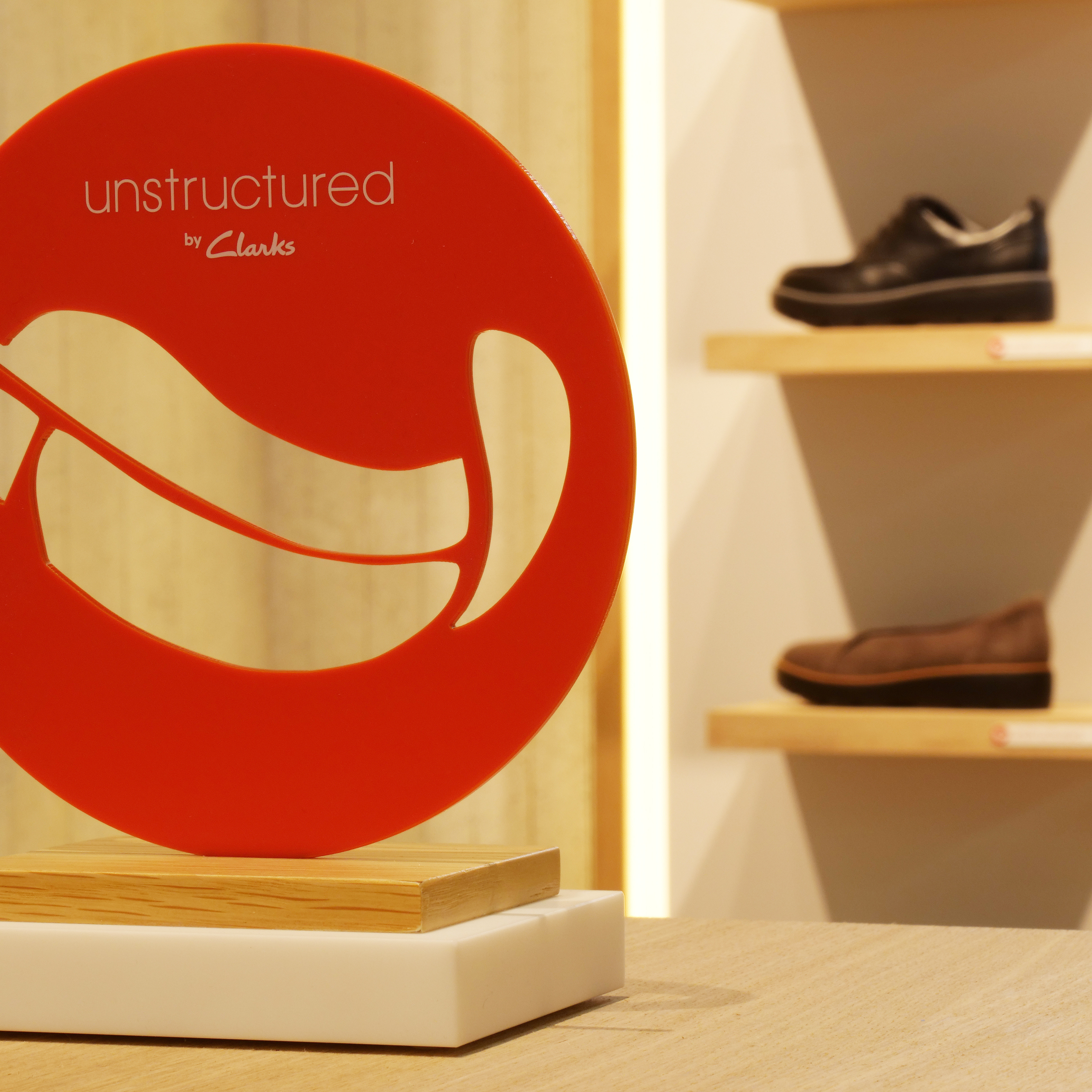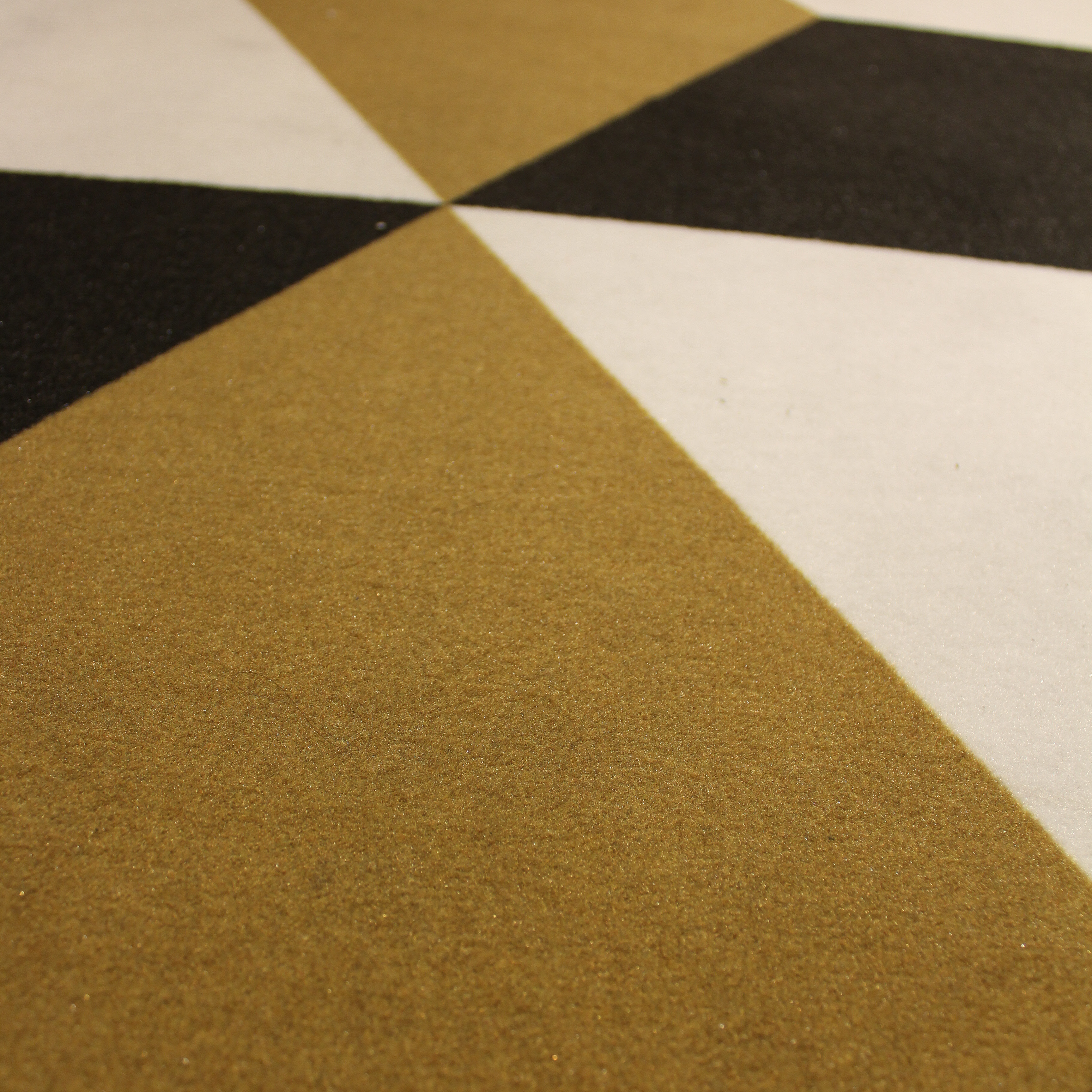 ANDRES SARDA POP-UP - LACE & STEEL

INTRODUCING... THE #CREATIVETROOPERS

GARCIA'S RADIATION PROOF DENIM - WINDOW CAMPAIGN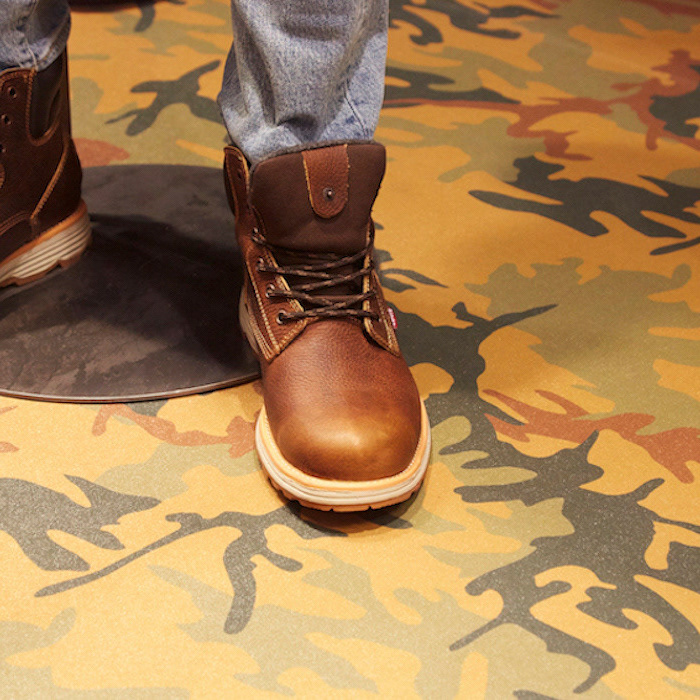 LEVI'S® x JUSTIN TIMBERLAKE - FRESH LEAVES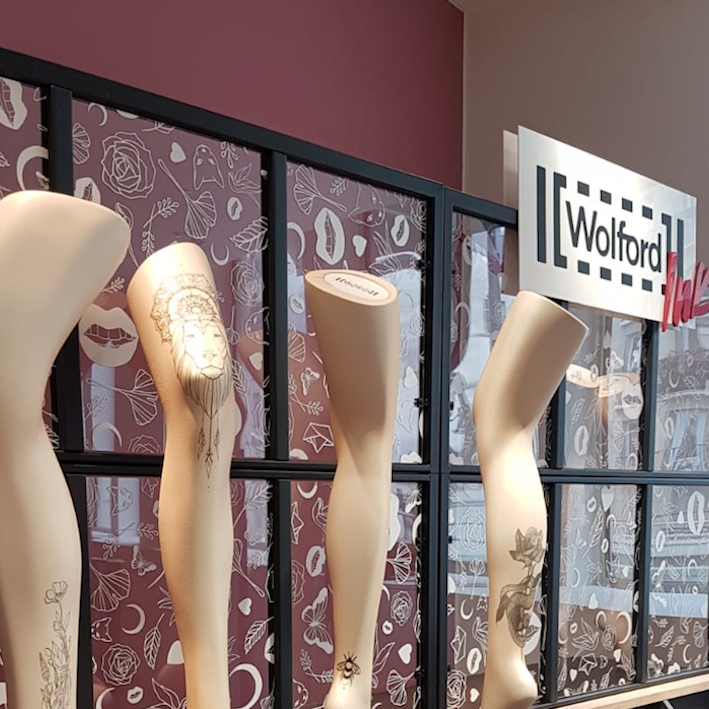 WOLFORD INK - TATTOO TIGHTS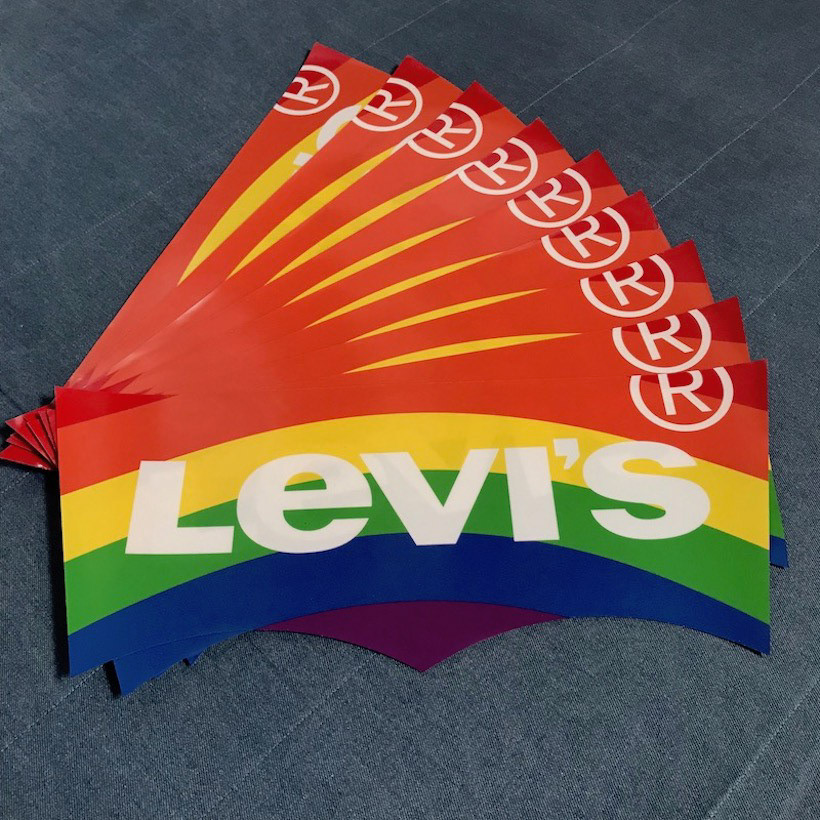 LEVI'S® - PRIDE AND PUNCTUALITY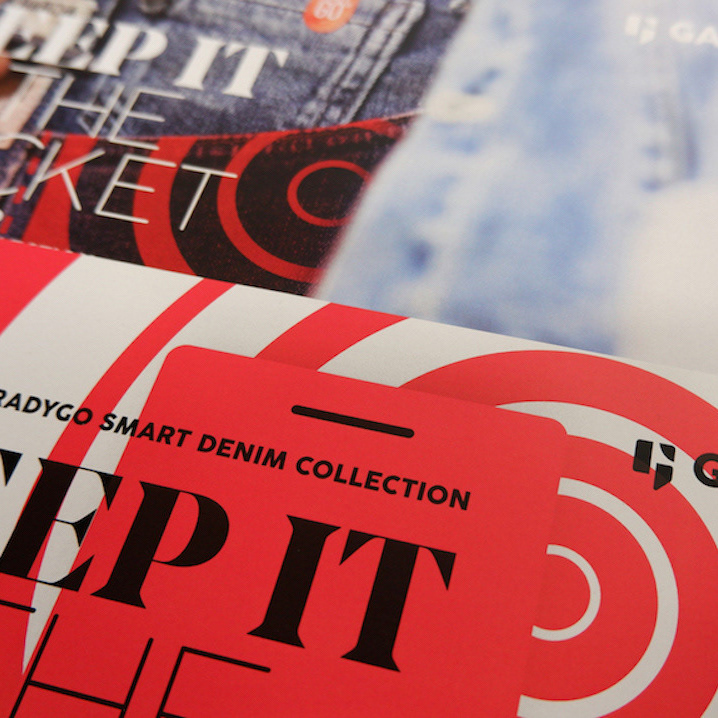 GARCIA x RADYGO - RADIATION PROOF POS PACKAGES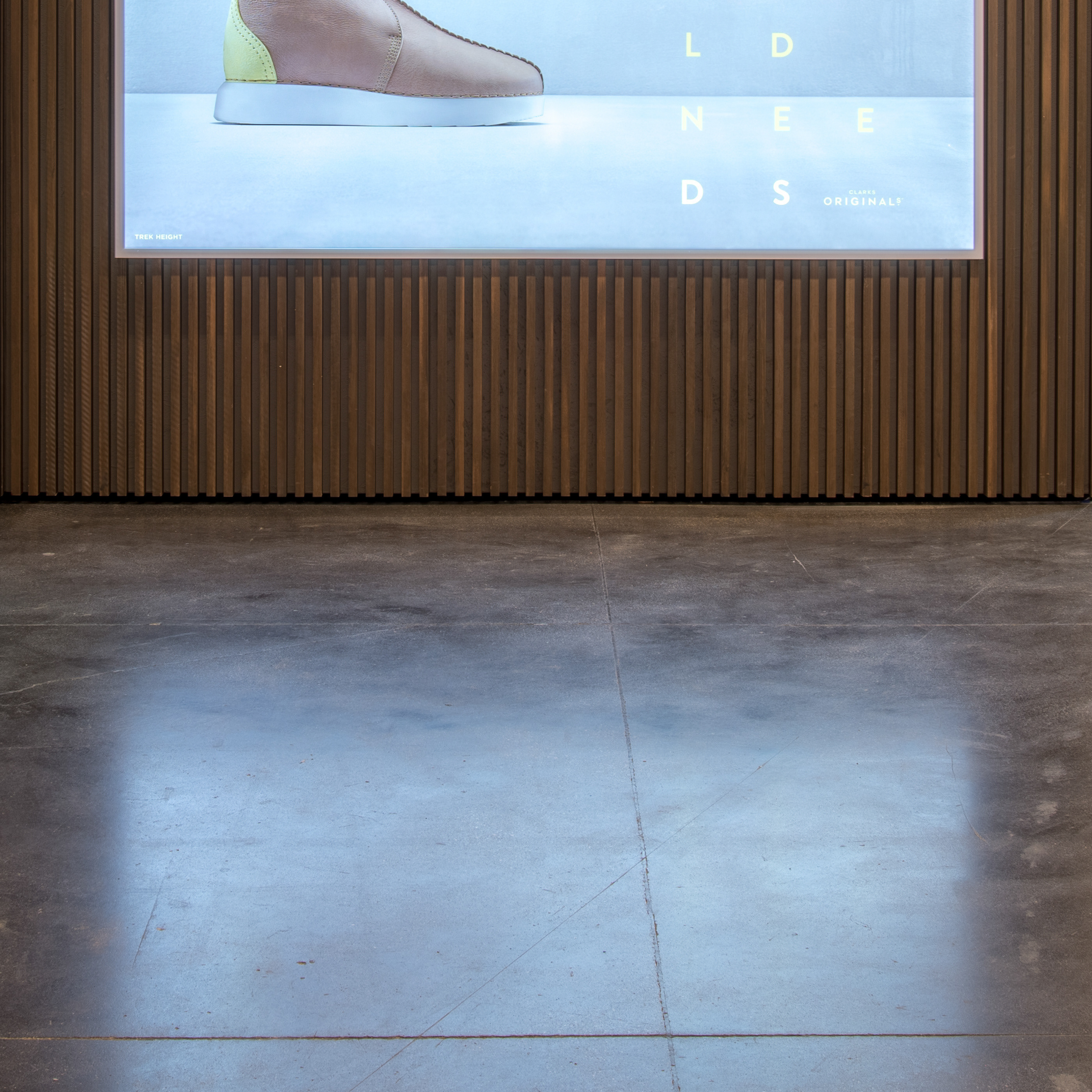 CLARKS' ORIGINALS @ PITTI UOMO 2018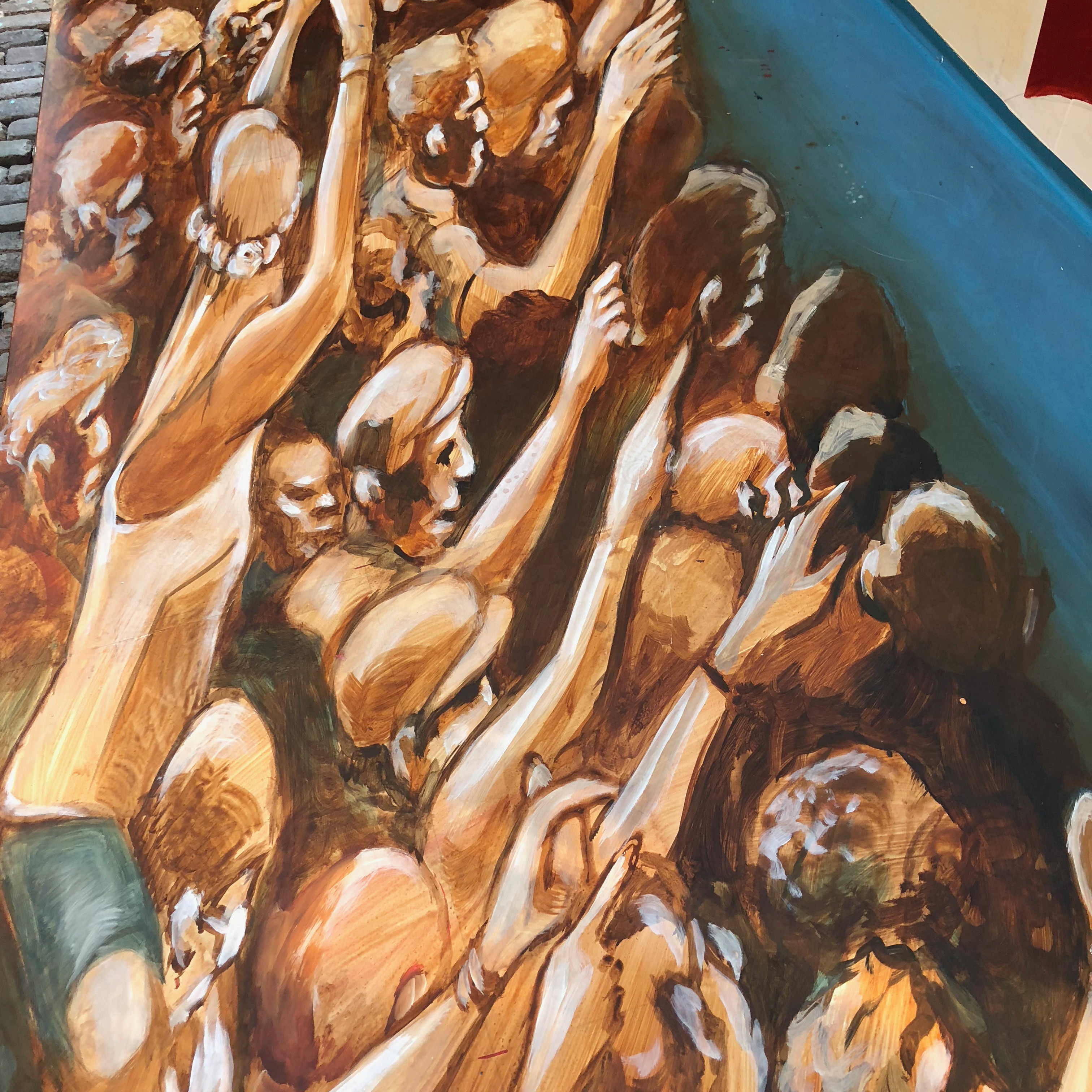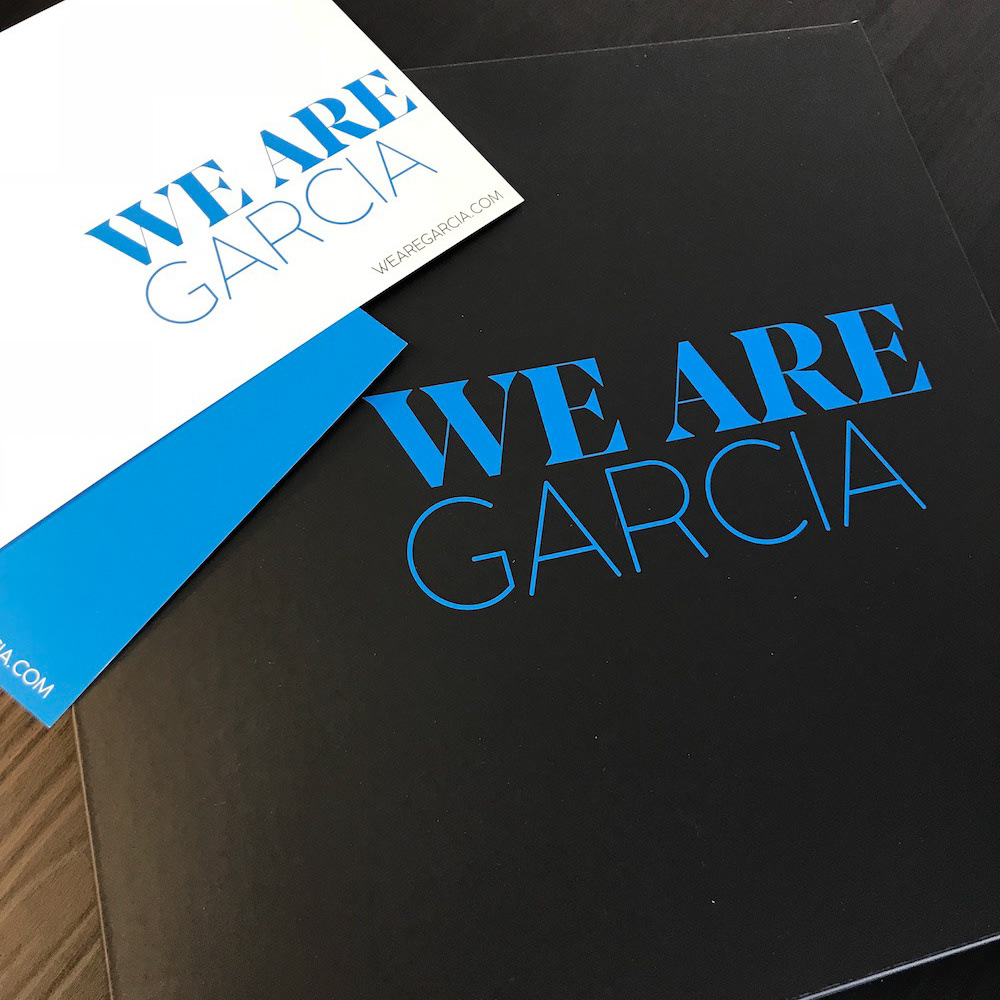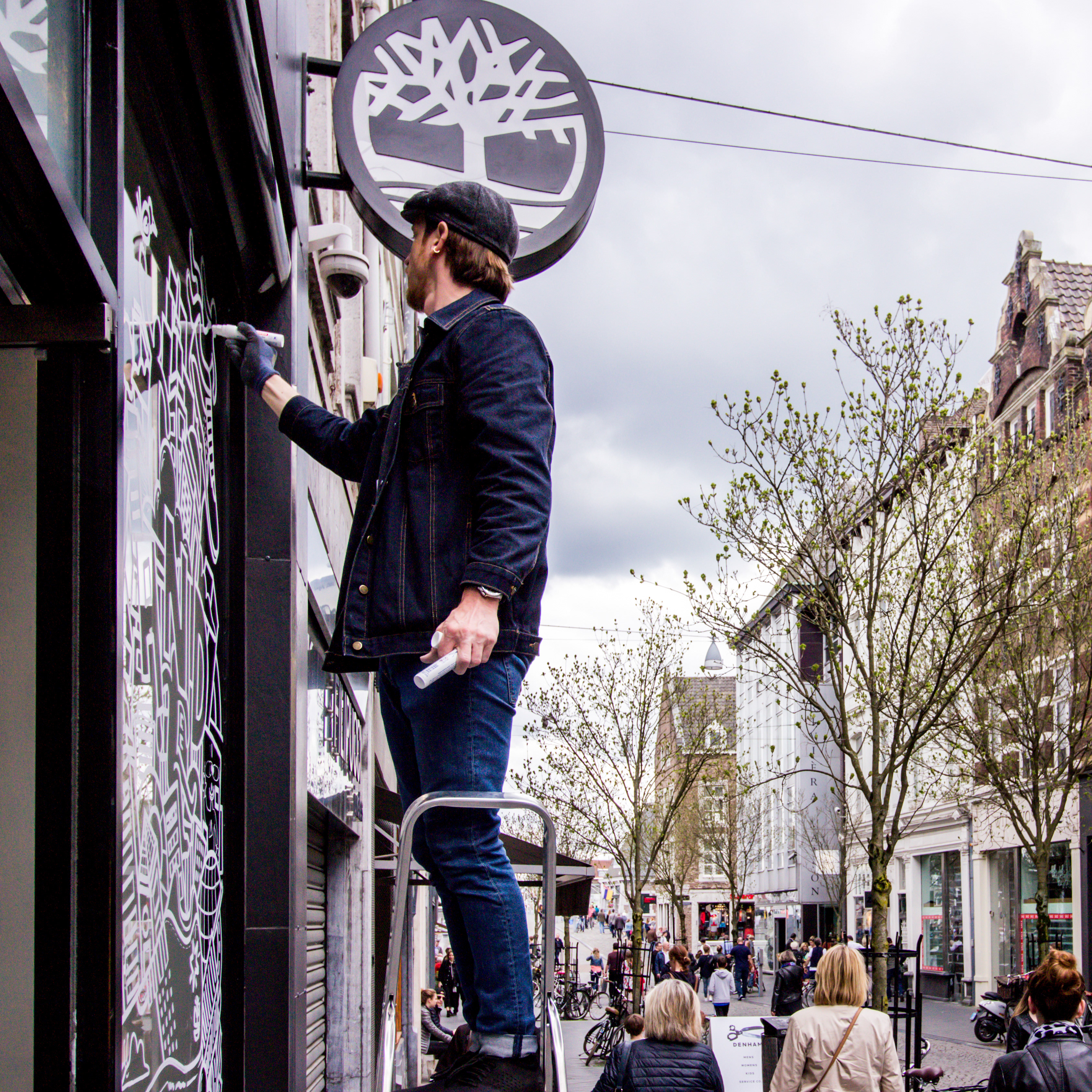 TIMBERLAND'S INTERACTIVE SENSORFLEX ACTIVATION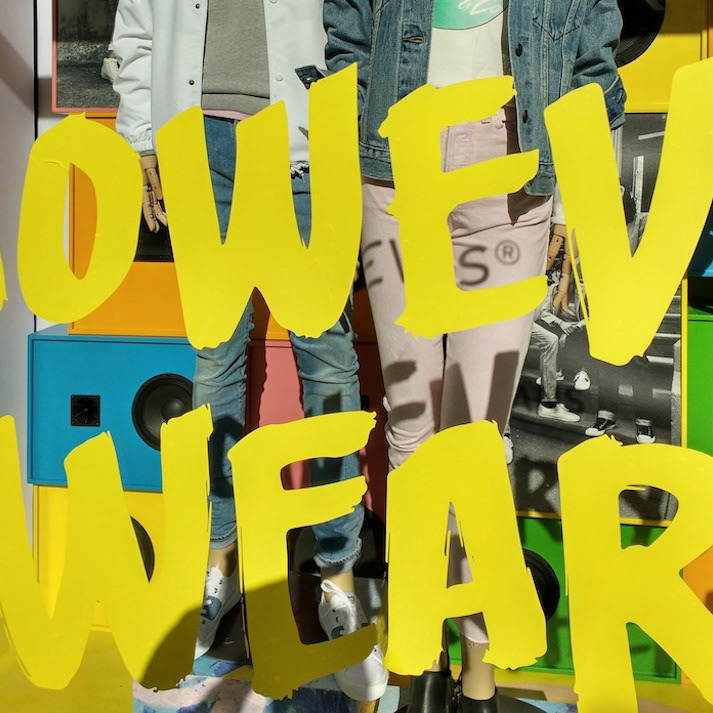 LEVI'S® - BLOCK PARTY WINDOW CAMPAIGN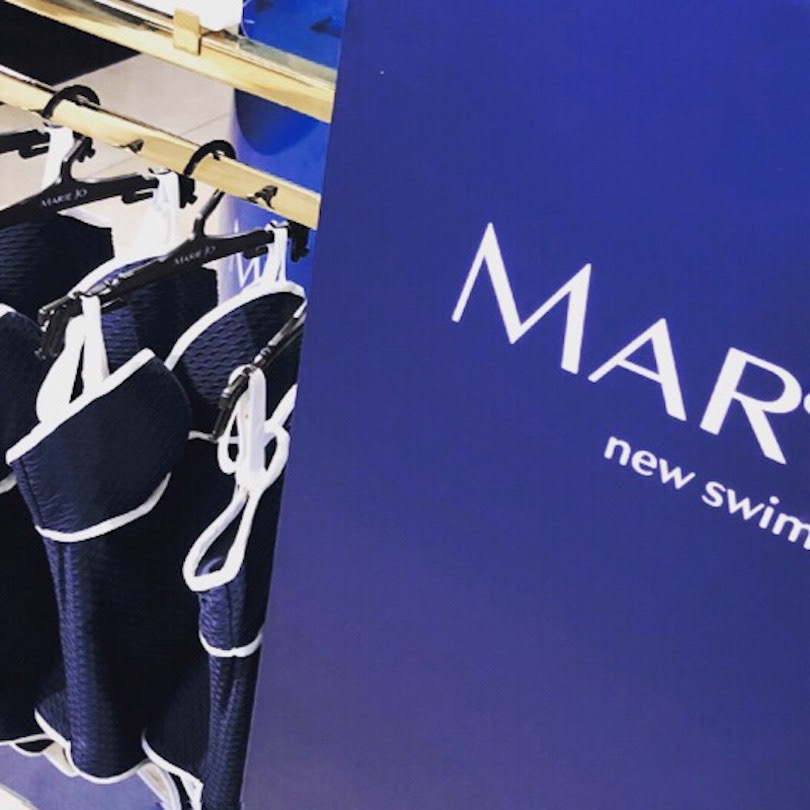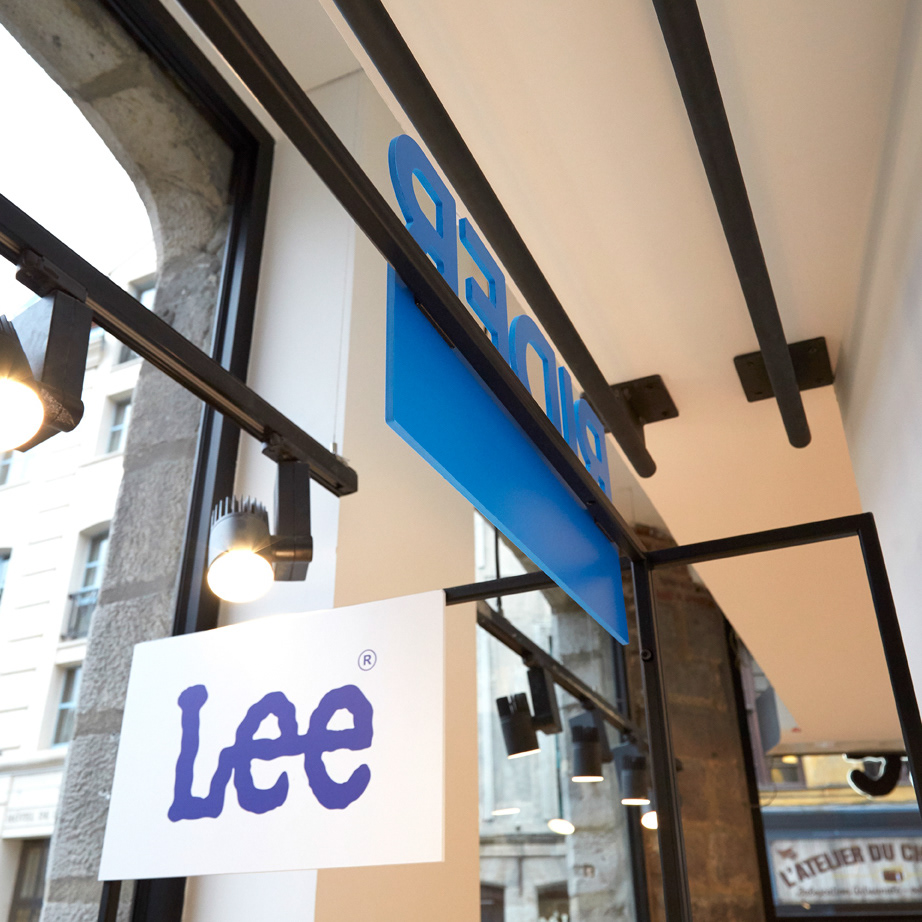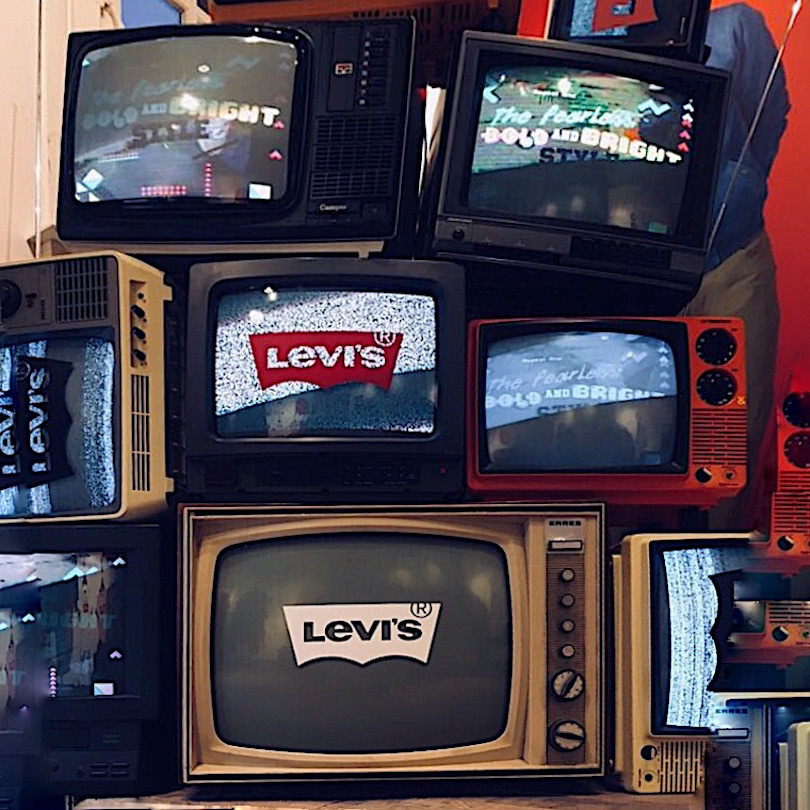 LEVI'S® - 90's BLOCK PARTY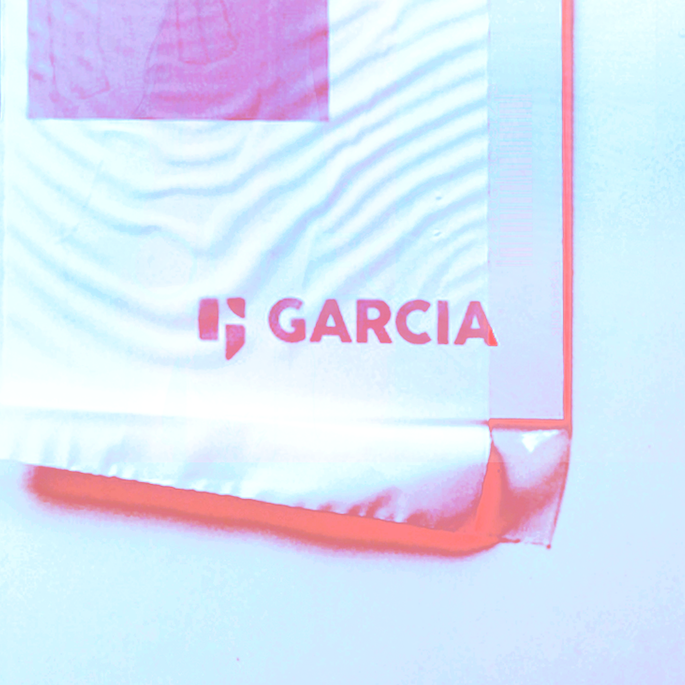 GARCIA - FASHION BRAND WITH A DENIM HEART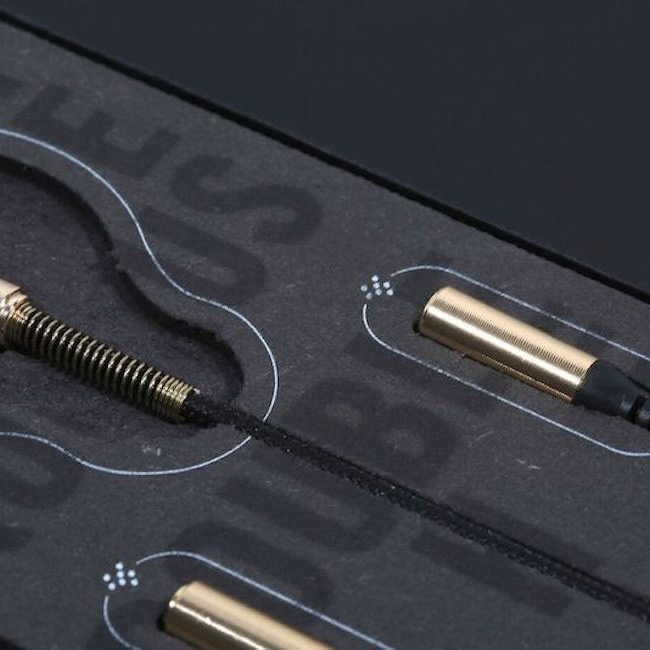 SPLIT THE RUCKUS, DOUBLE THE NOISE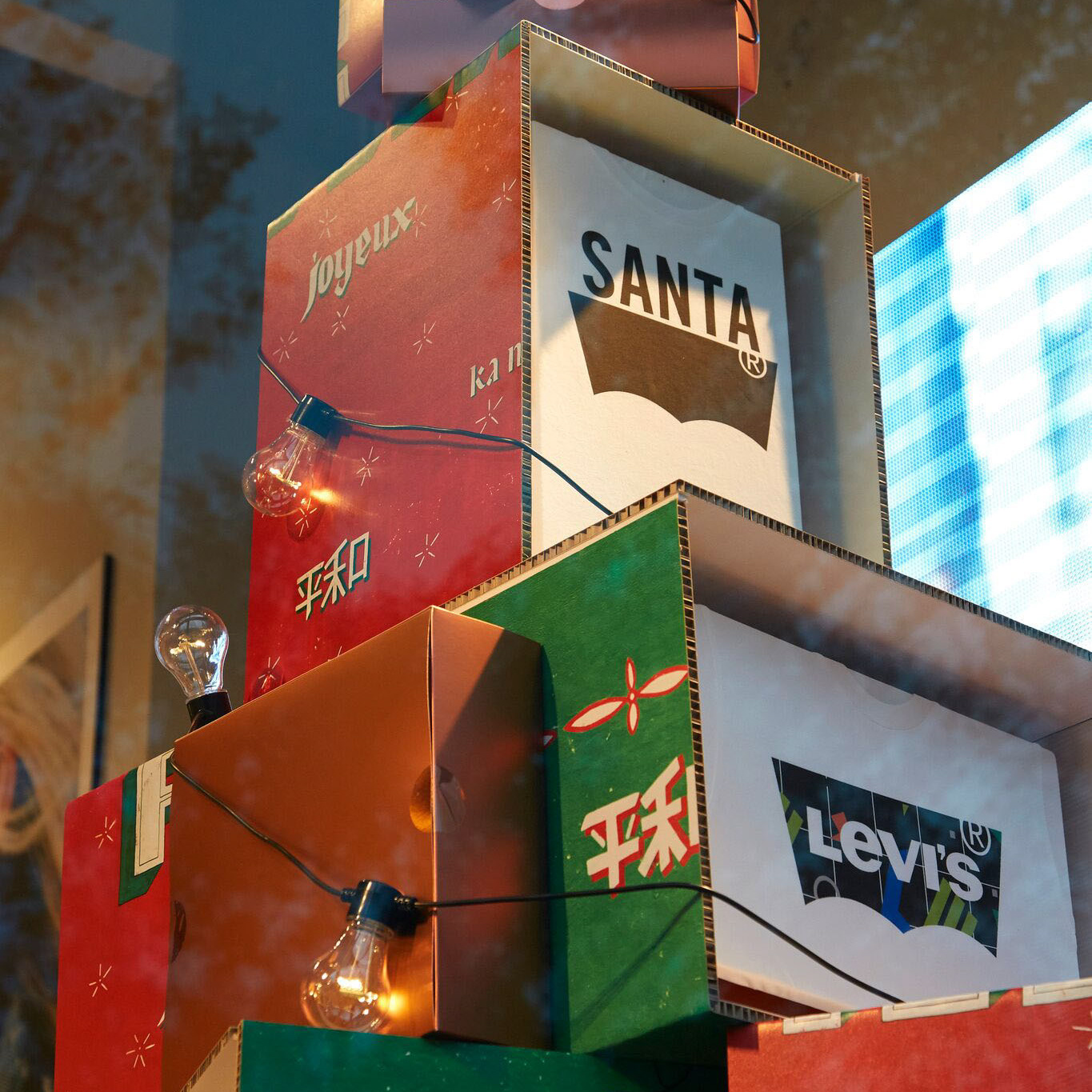 LEVI'S HOLIDAY WINDOW 'PRINT YOUR OWN TEE'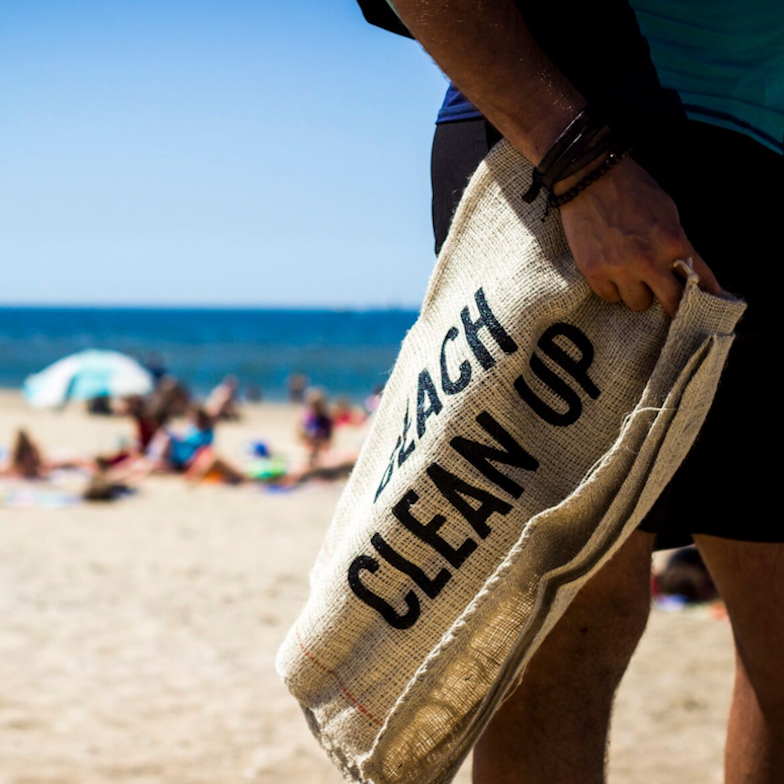 O'NEILL - BEACH CLEAN & SUNSCREEN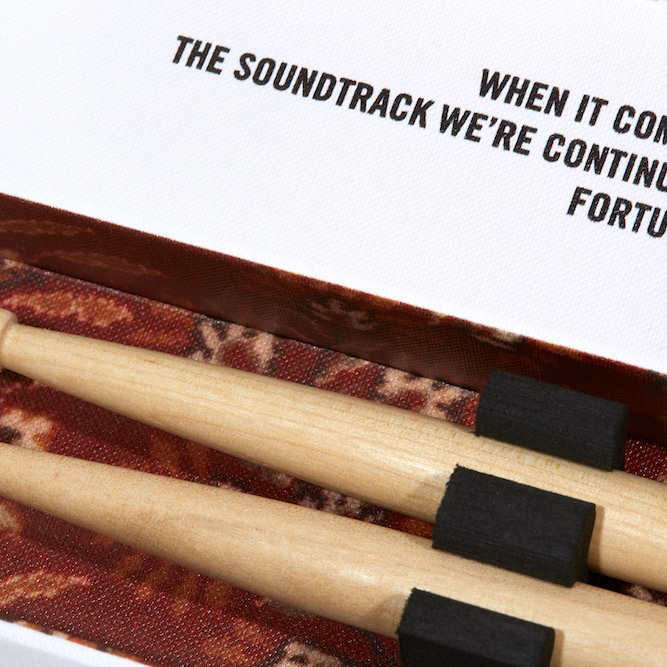 KEEP ON ROCKIN' IN A FREE WORLD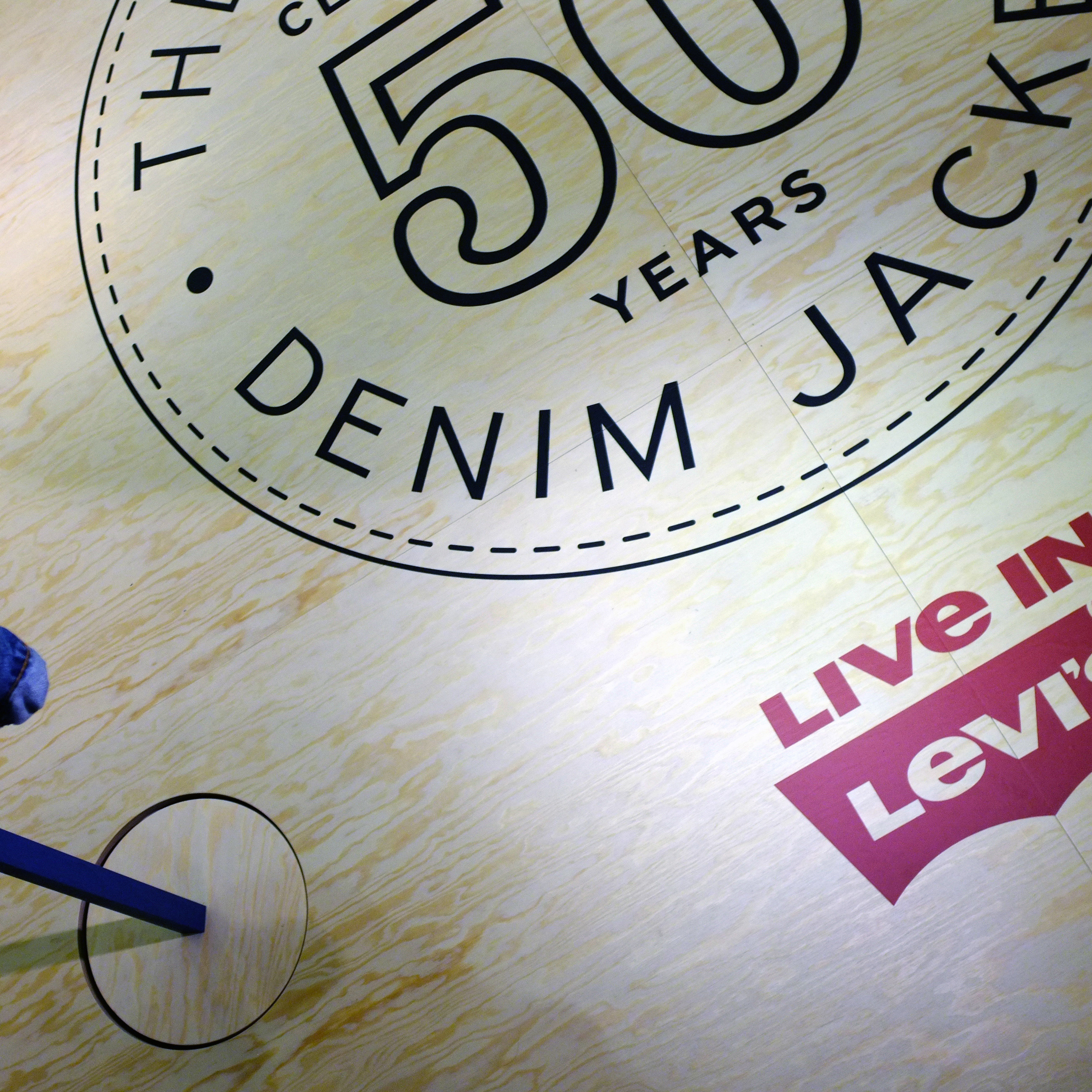 LEVI'S® TRUCKER JACKET'S 50TH ANNIVERSARY

TIMBERLAND THE RADFORD DISPLAY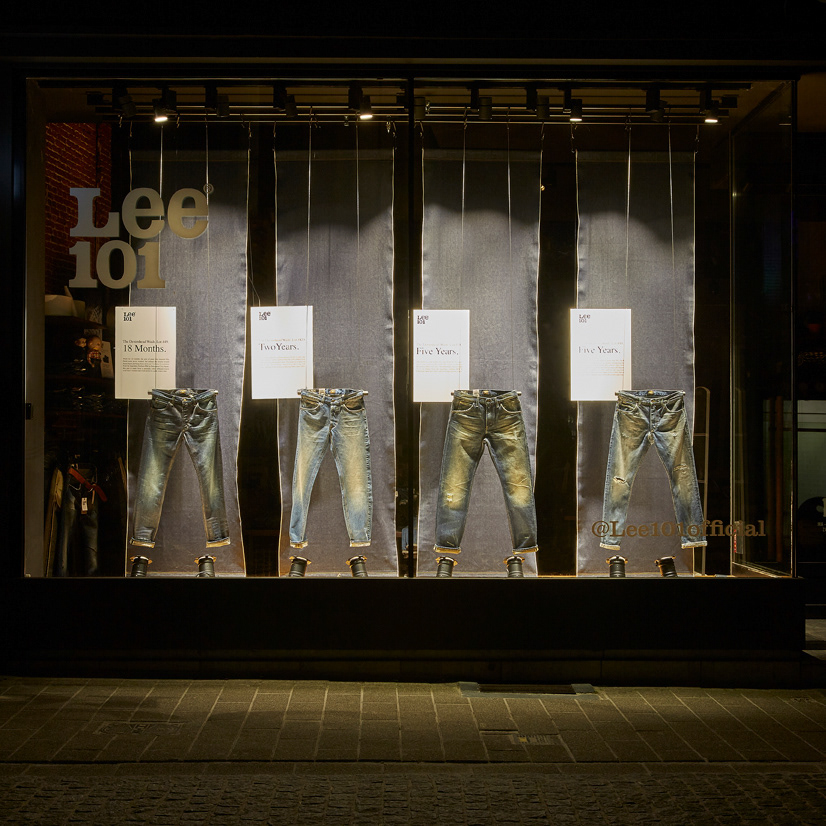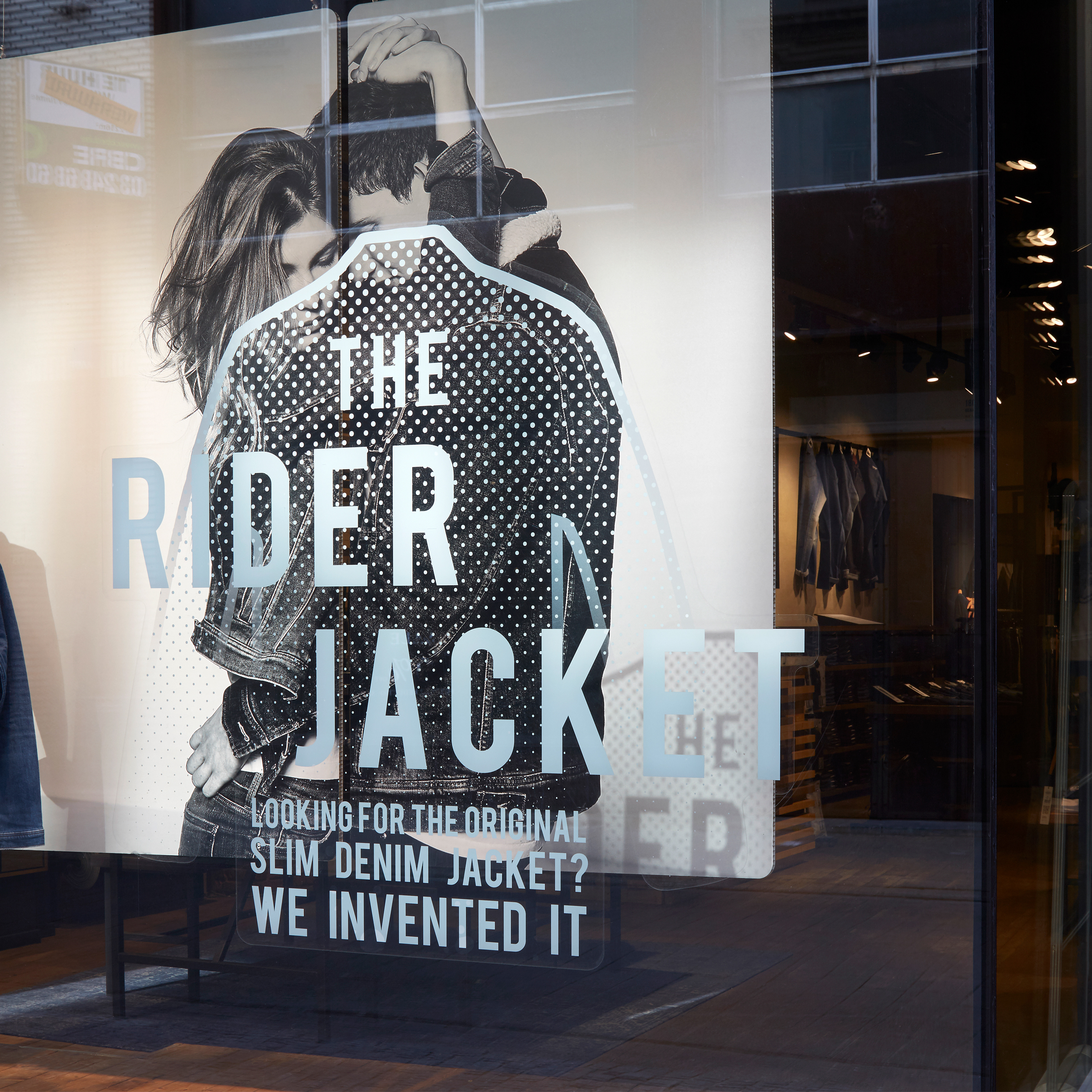 LOOKING FOR THE ORIGINAL SLIM DENIM JACKET?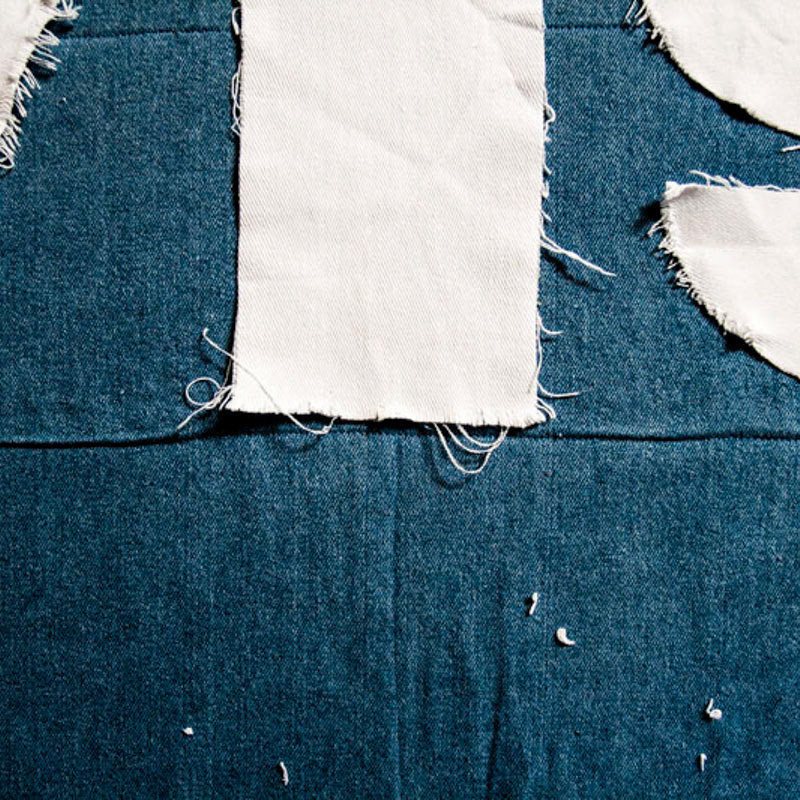 LEVI'S® PRIDE CREATING A RAINBOW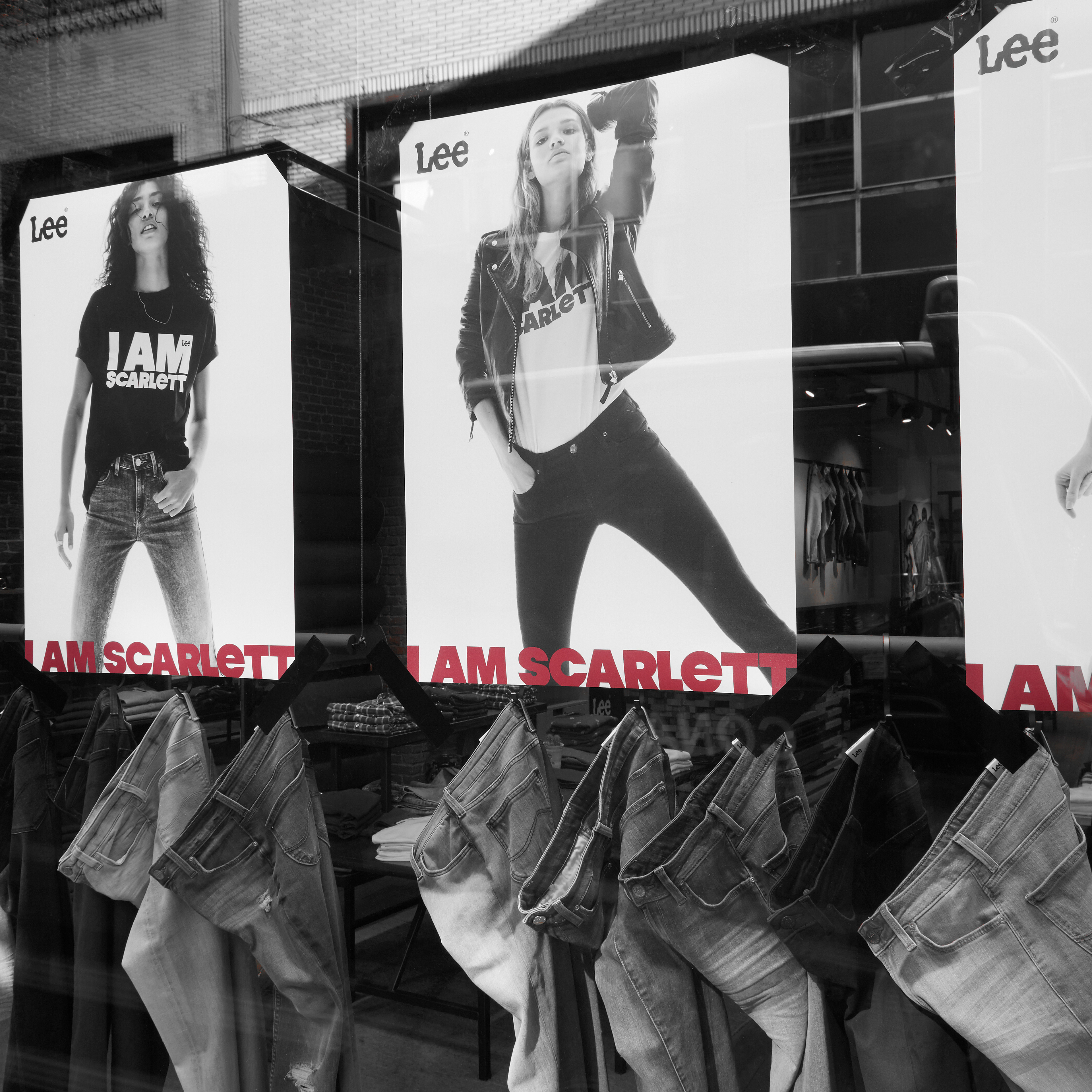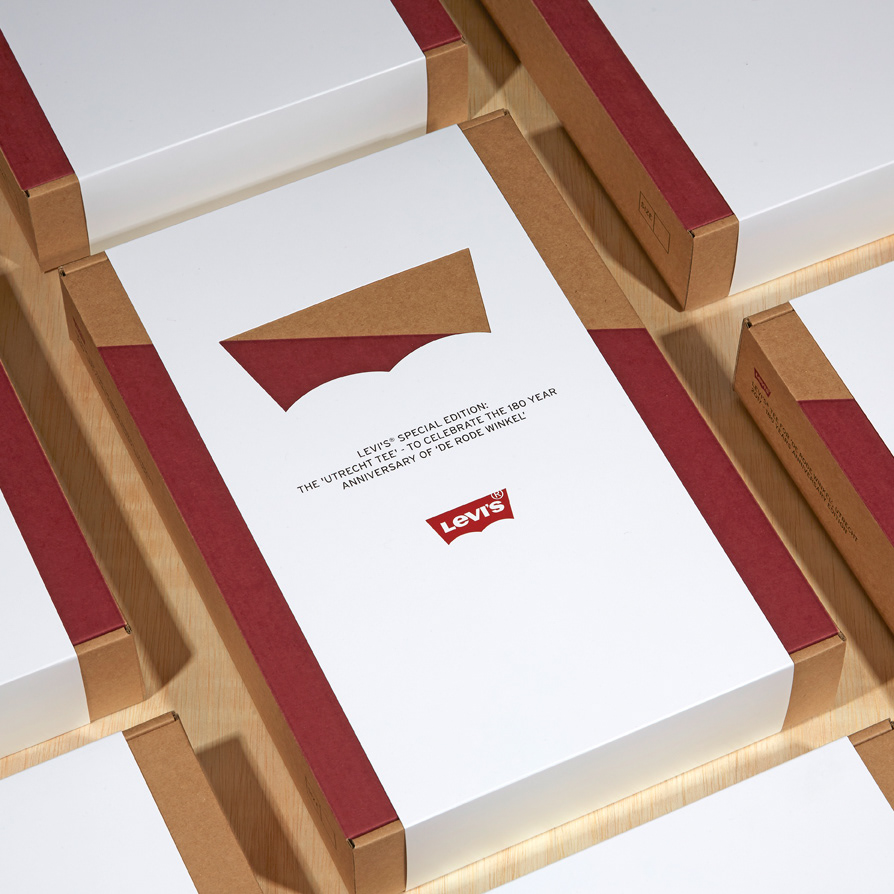 LEVI'S® 'UTRECHT' TEE 180 YEARS OF DE RODE WINKEL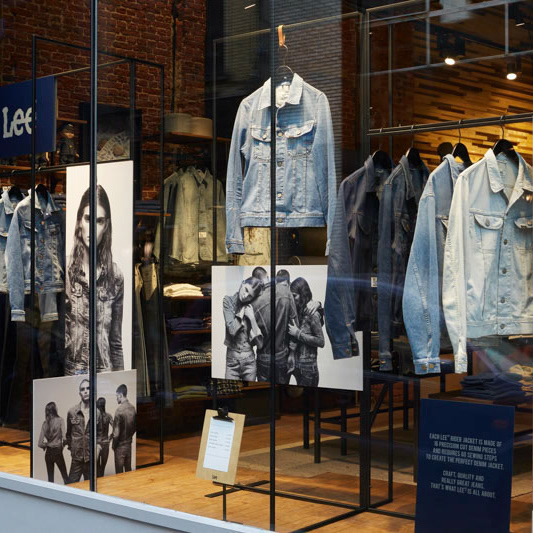 LEE® RIDER JACKET WINDOW CAMPAIGN

LEVI'S® ORANGE TAB PRESS PACK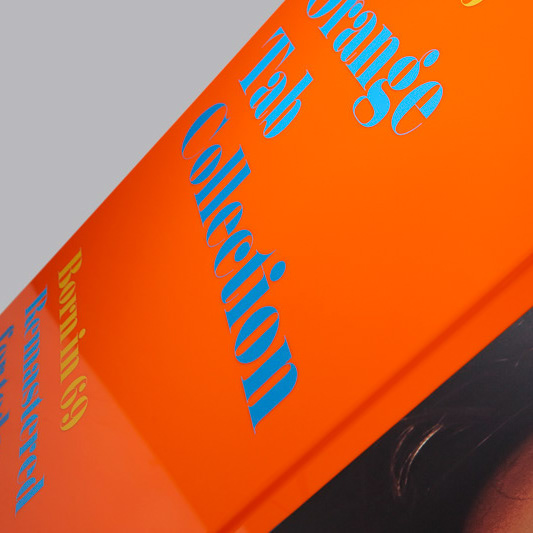 LEVI'S® ORANGE TAB DISPLAY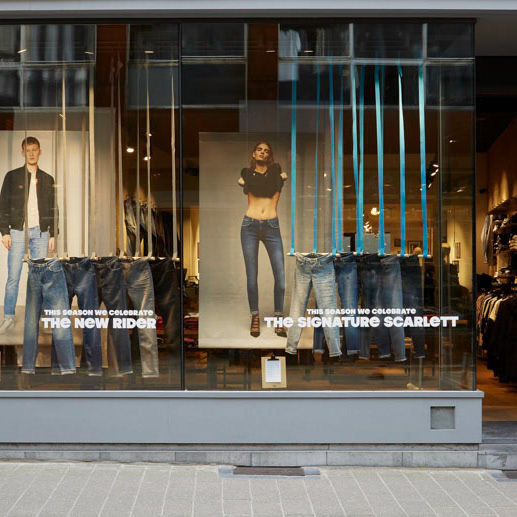 THIS SEASON LEE® CELEBRATES RIDER & SCARLETT

CLARKS ORIGINALS EXHIBITION BOOTH @ PITTI UOMO FIRENZE
TIMBERLAND DESIGN YOUR OWN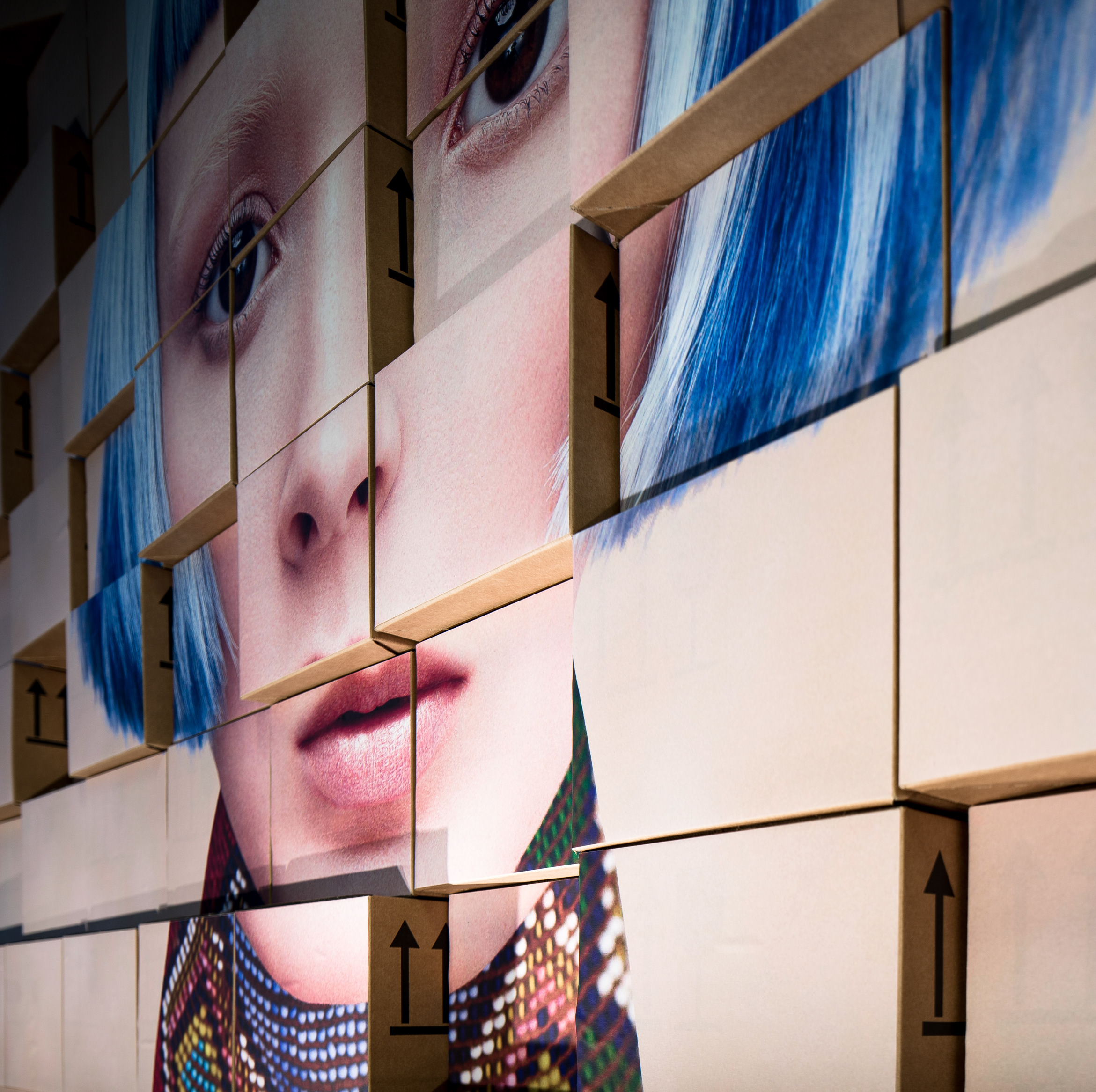 CONVERSE X MAISON MARTIN MARGIELA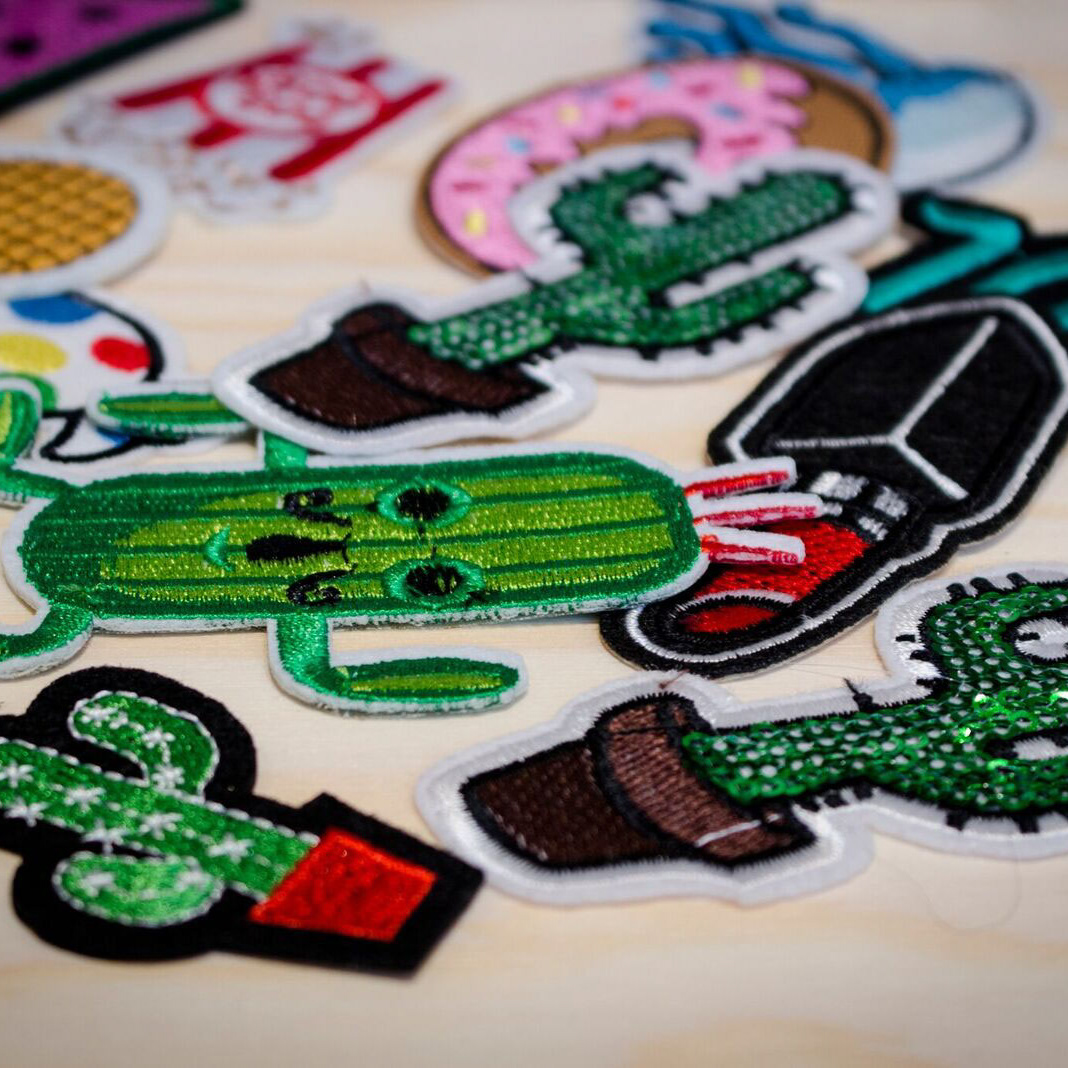 HAPPY 25TH BIRTHDAY HAMPTON BAYS!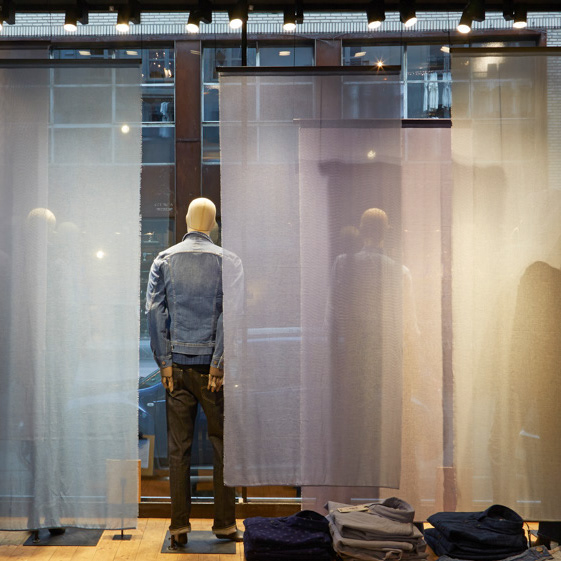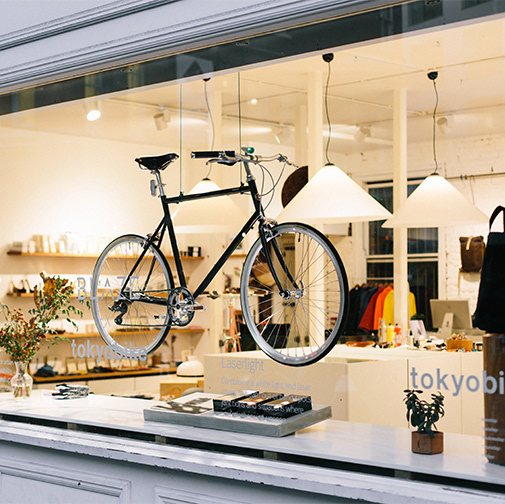 BLAZE SIMPLICITY AT ITS BRIGHTEST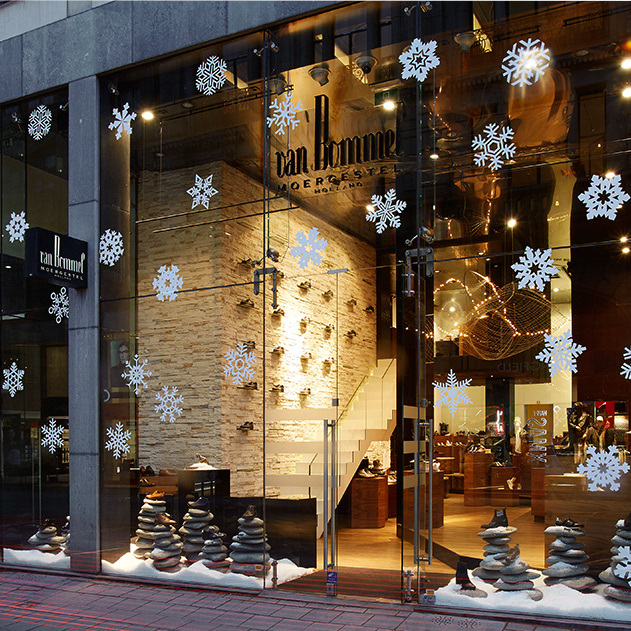 FLORIS VAN BOMMEL X-MAS WINDOW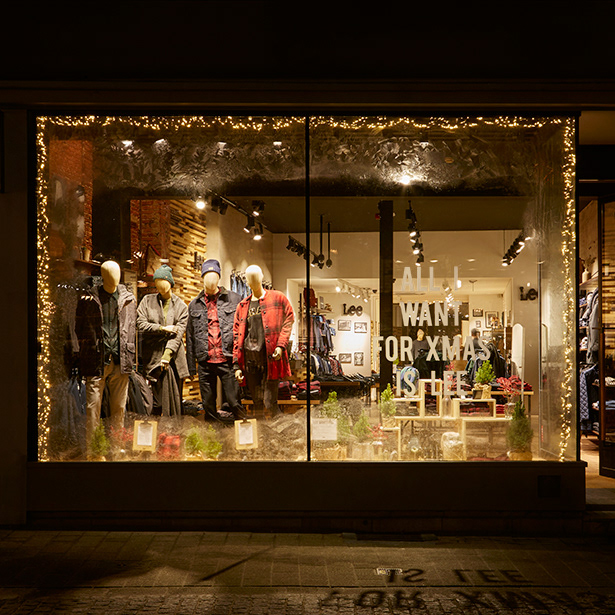 ALL I WANT FOR CHRISTMAS IS LEE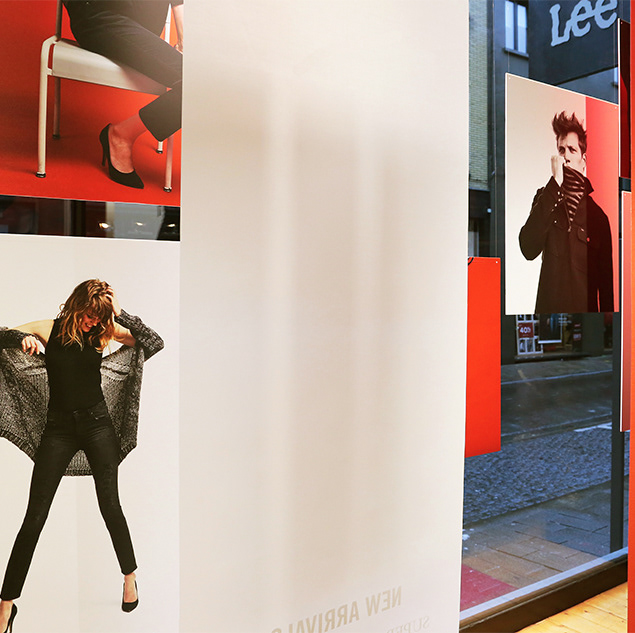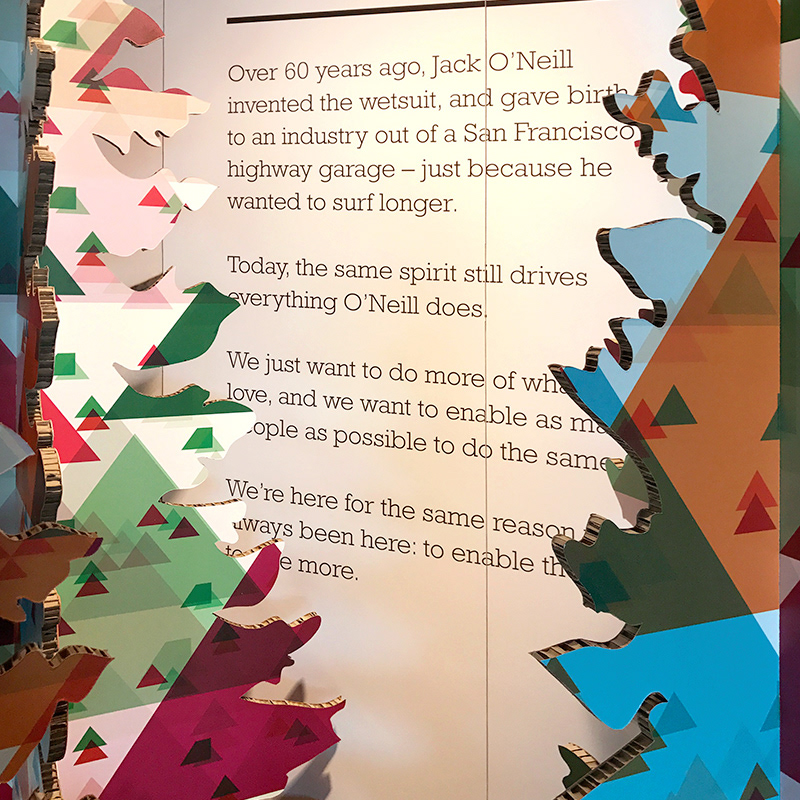 O'NEILL THIS IS OUR CHRISTMAS WINDOW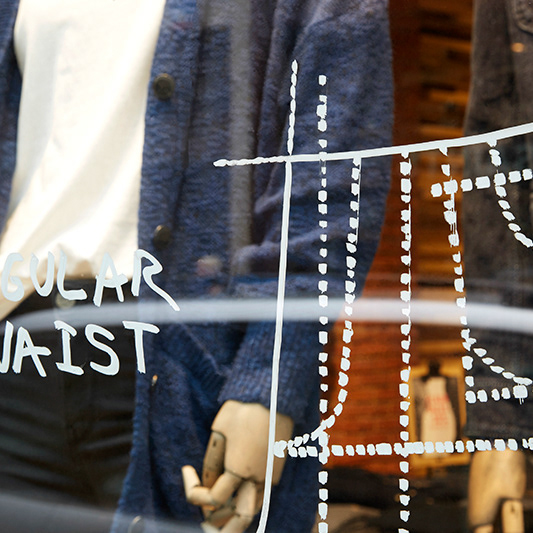 MEET THE SKINNIES LEE® WINDOW CAMPAIGN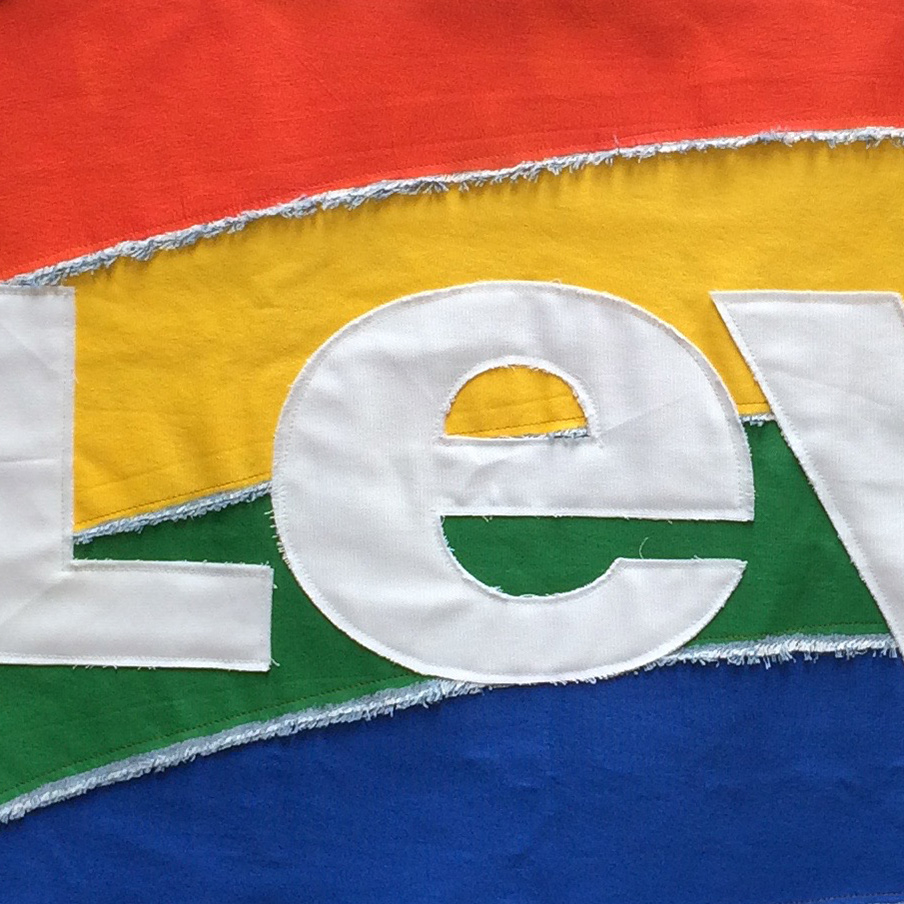 LEE® SHOW YOUR BEST PROFILE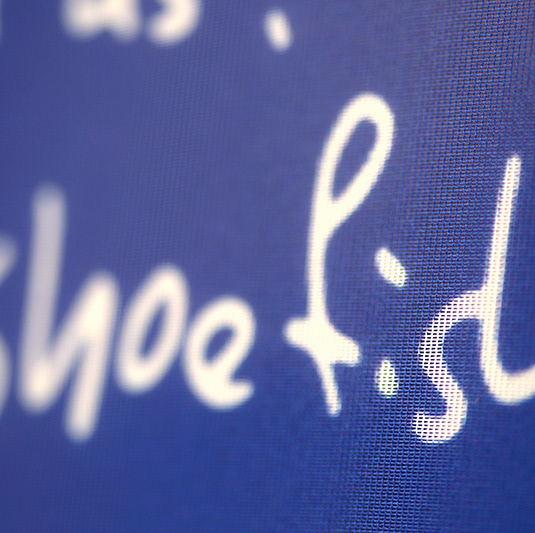 SHOEFISH SCUBADIVING WITH FLORIS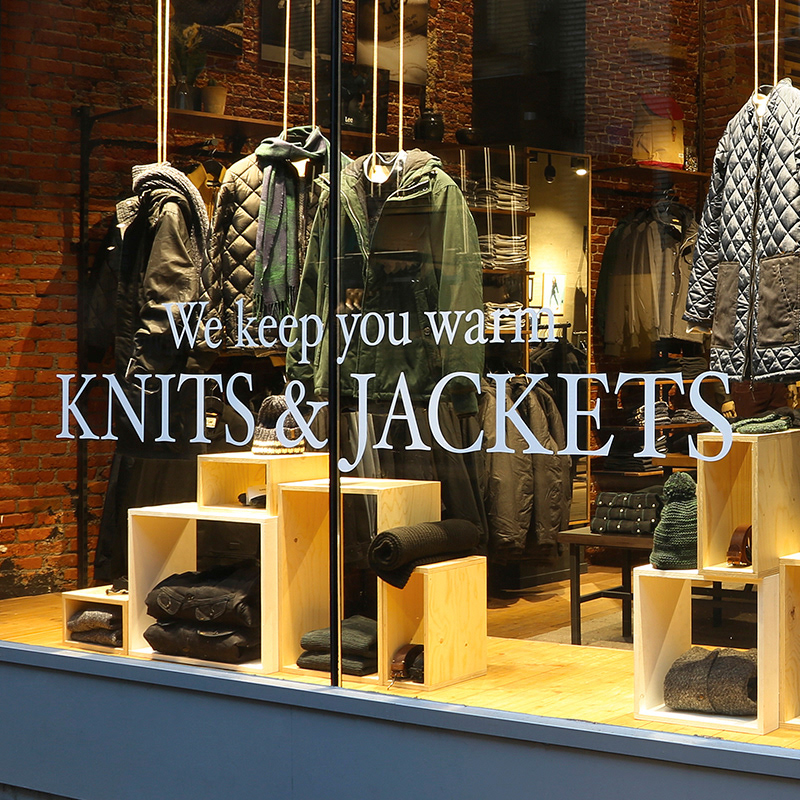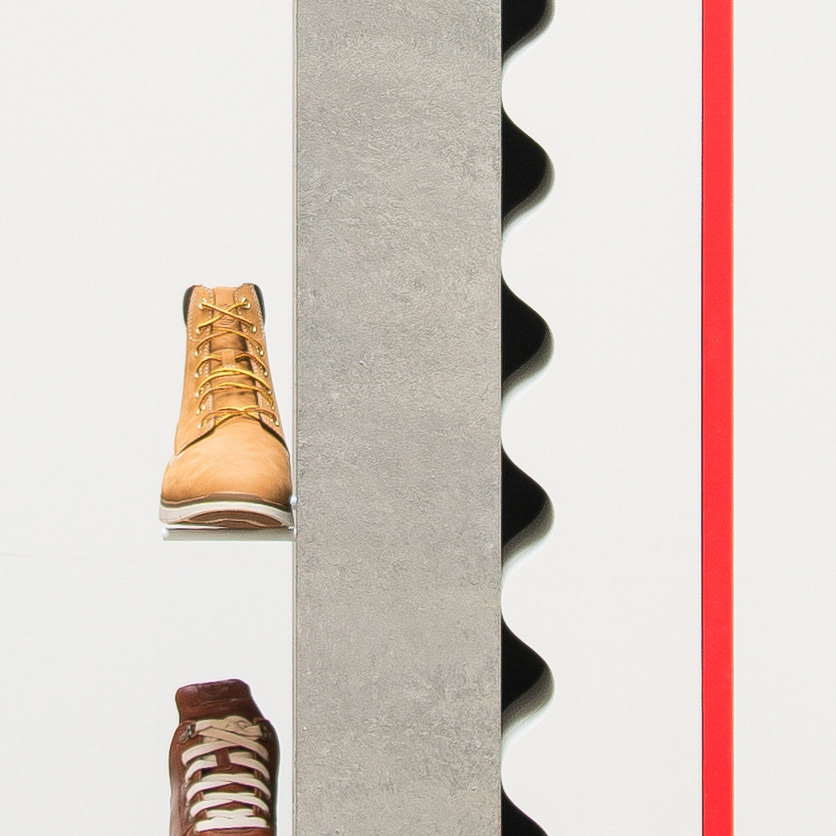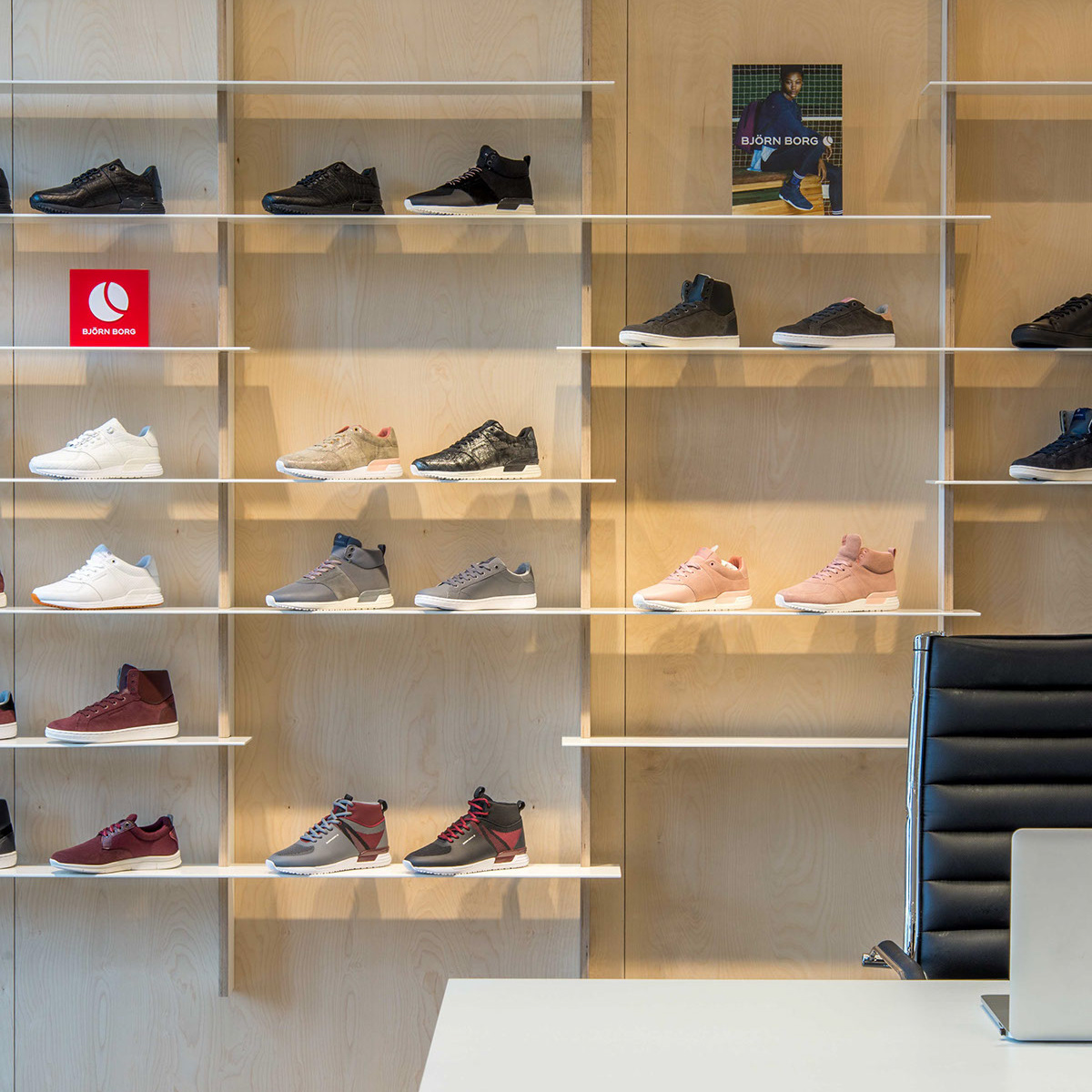 MOVE YOUR LEE® SHOW US YOUR MOVES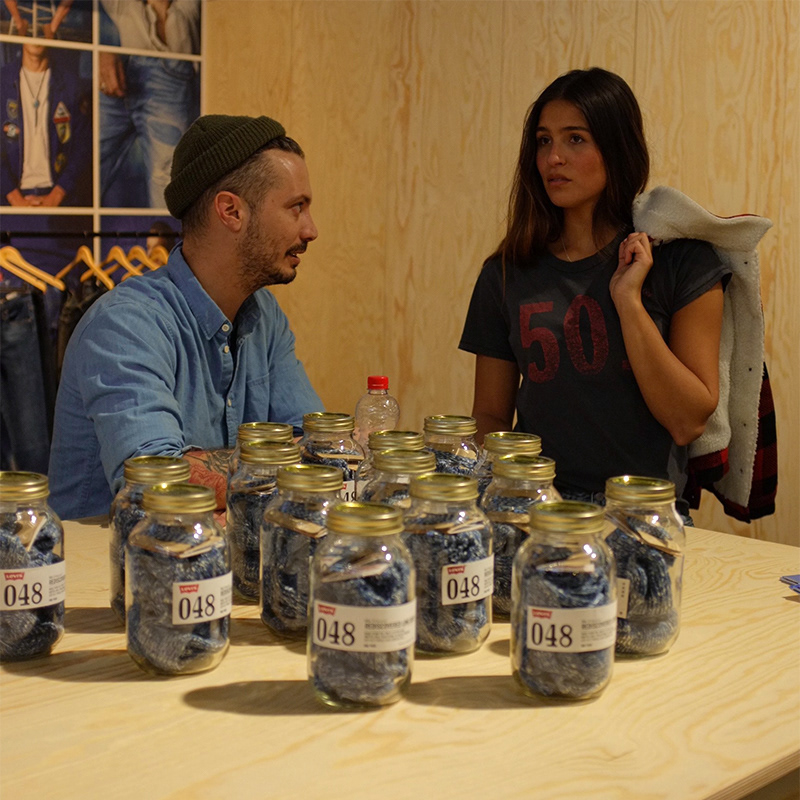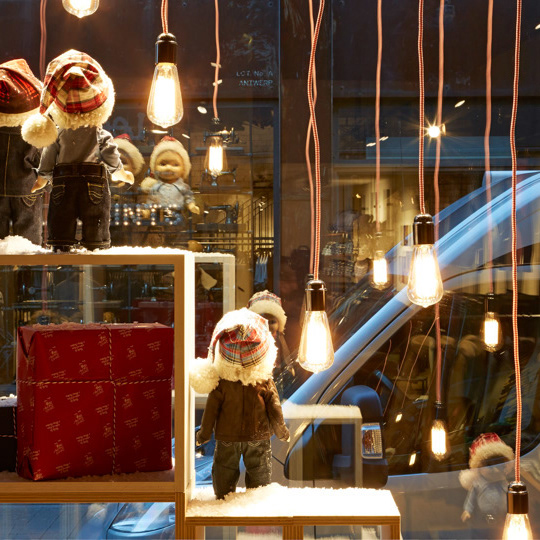 BUDDY LEE® WISHES ALL OF YOU A MERRY CHRISTMAS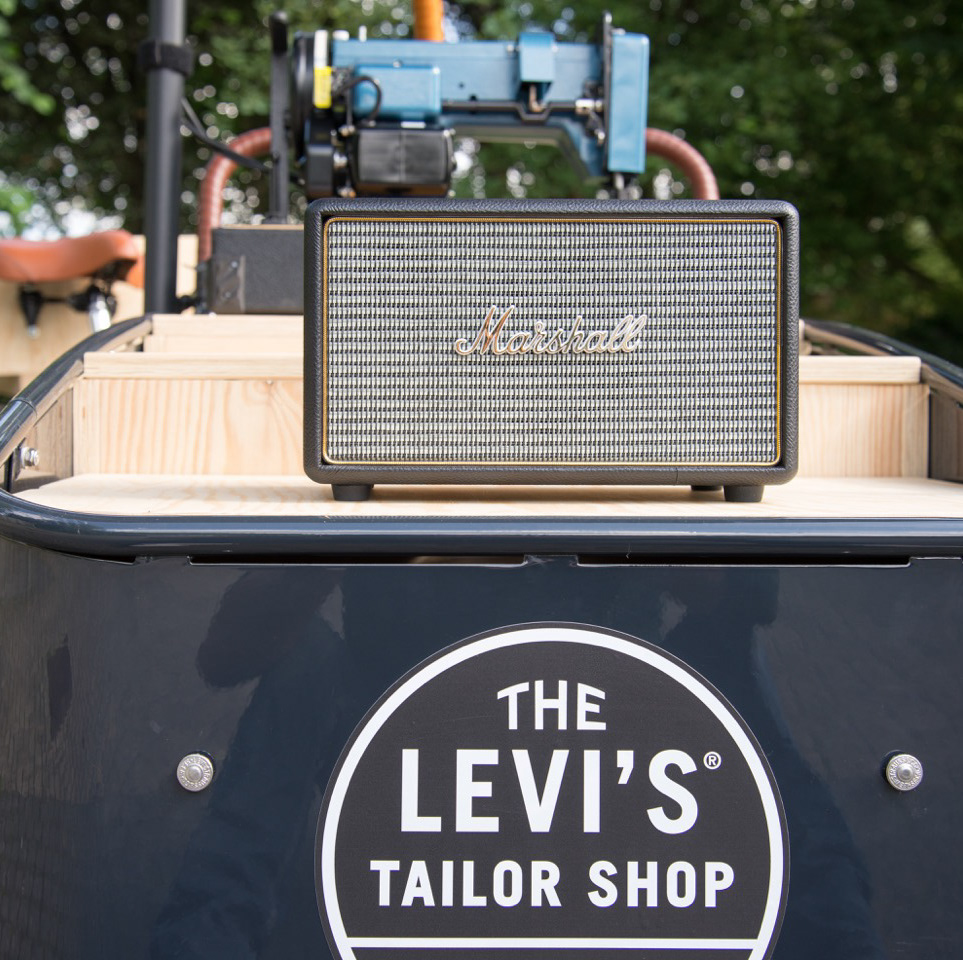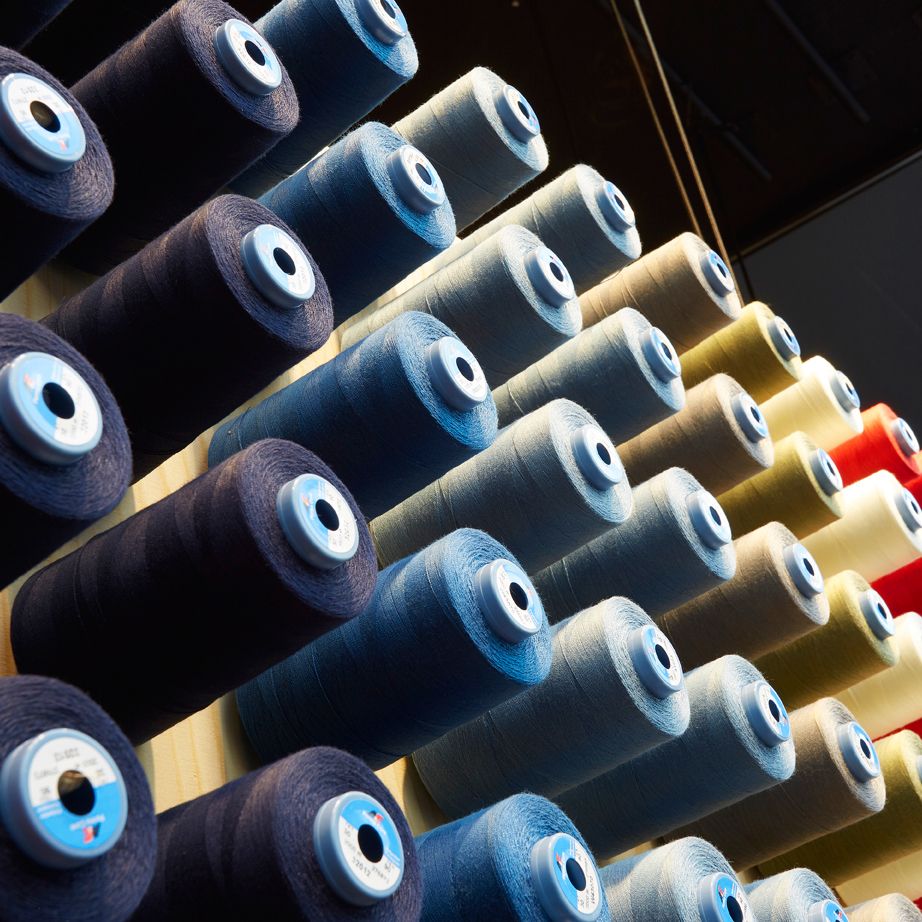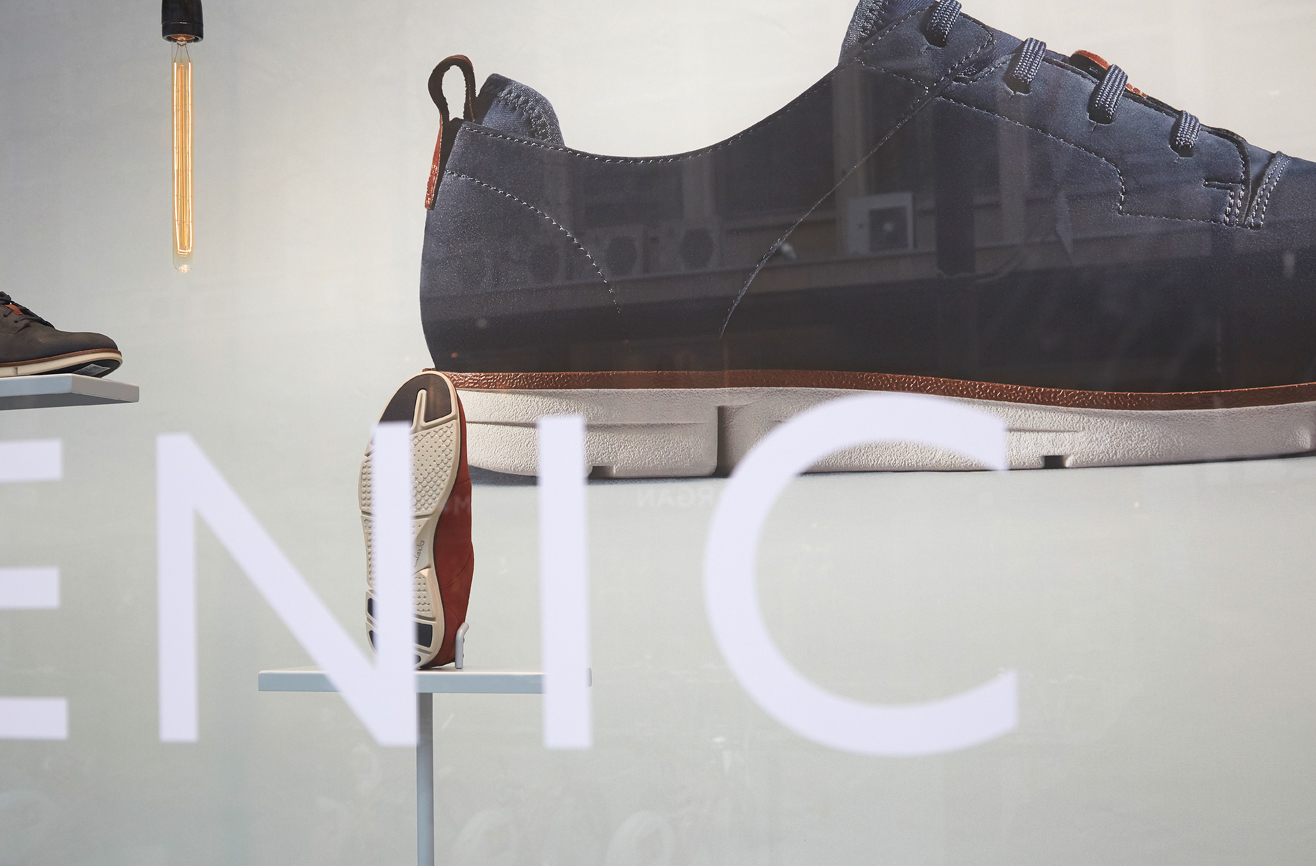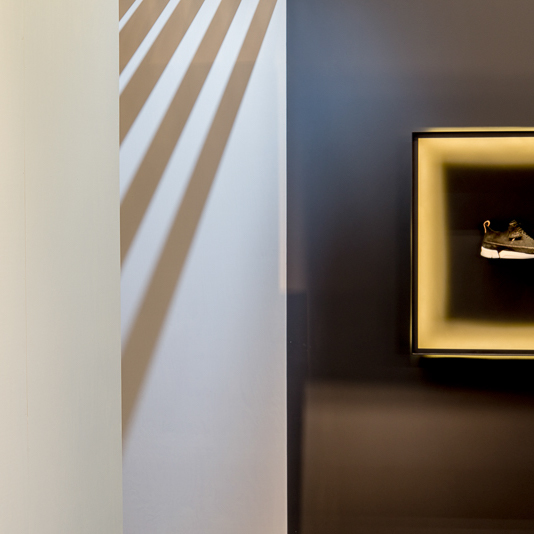 CRAFSTMANSHIP AND SIMPLICITY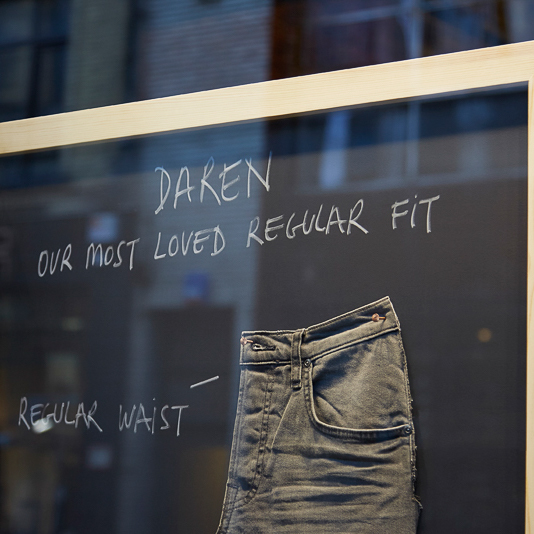 CLARKS ORIGINALS STORE COPENHAGEN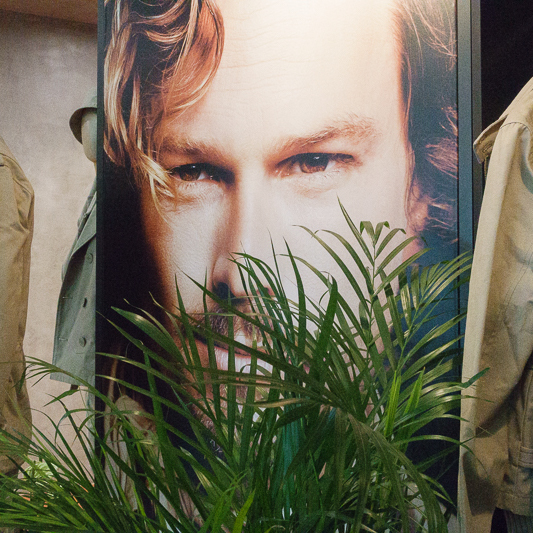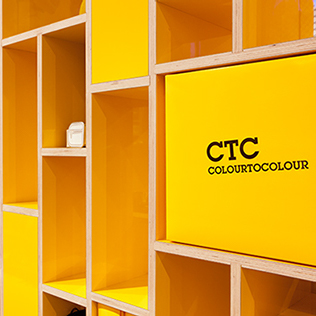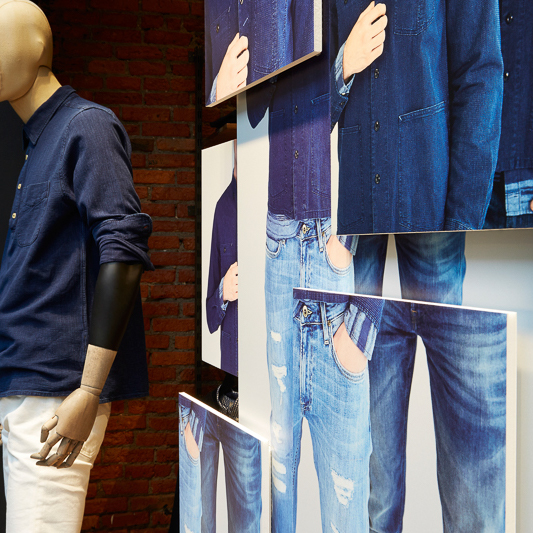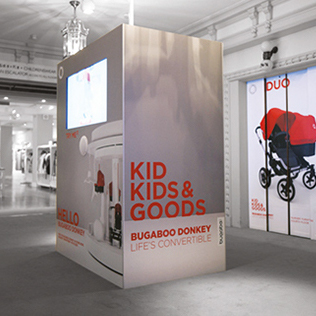 BUGABOO DONKEY INTERACTIVE DISPLAY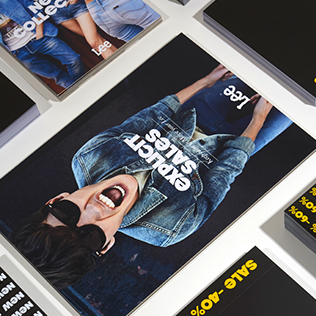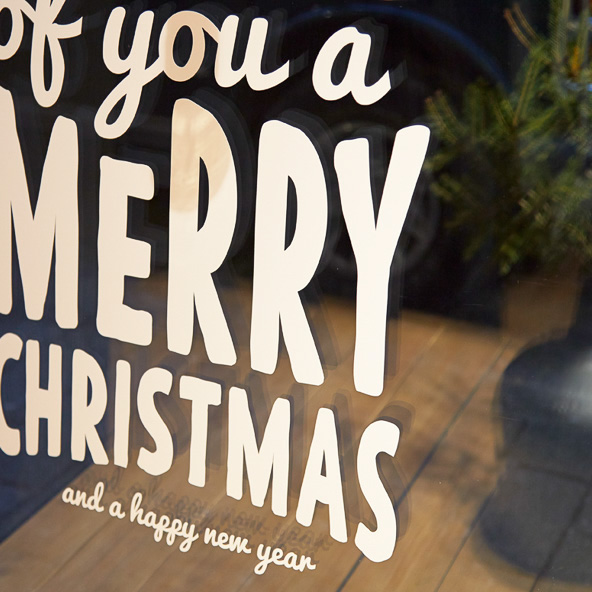 A MERRY CHRISTMAS TO YOU ALL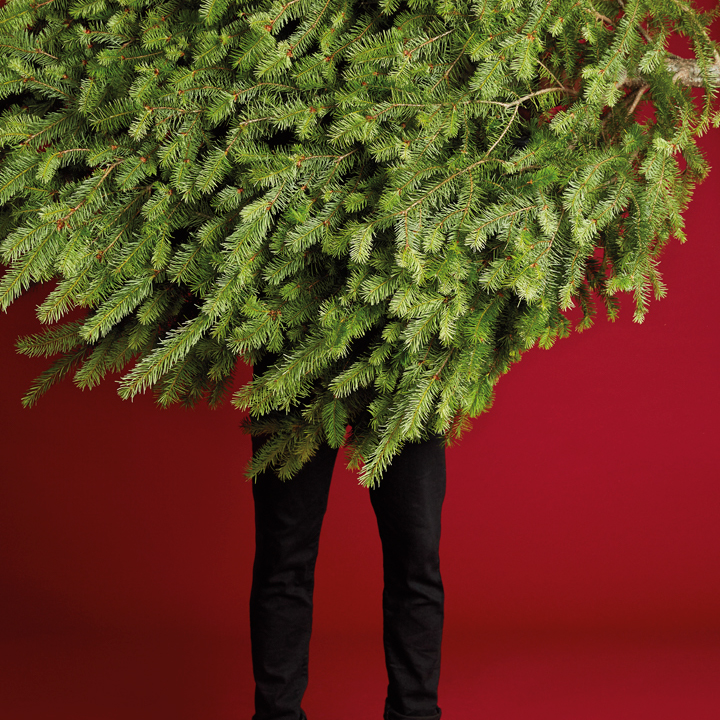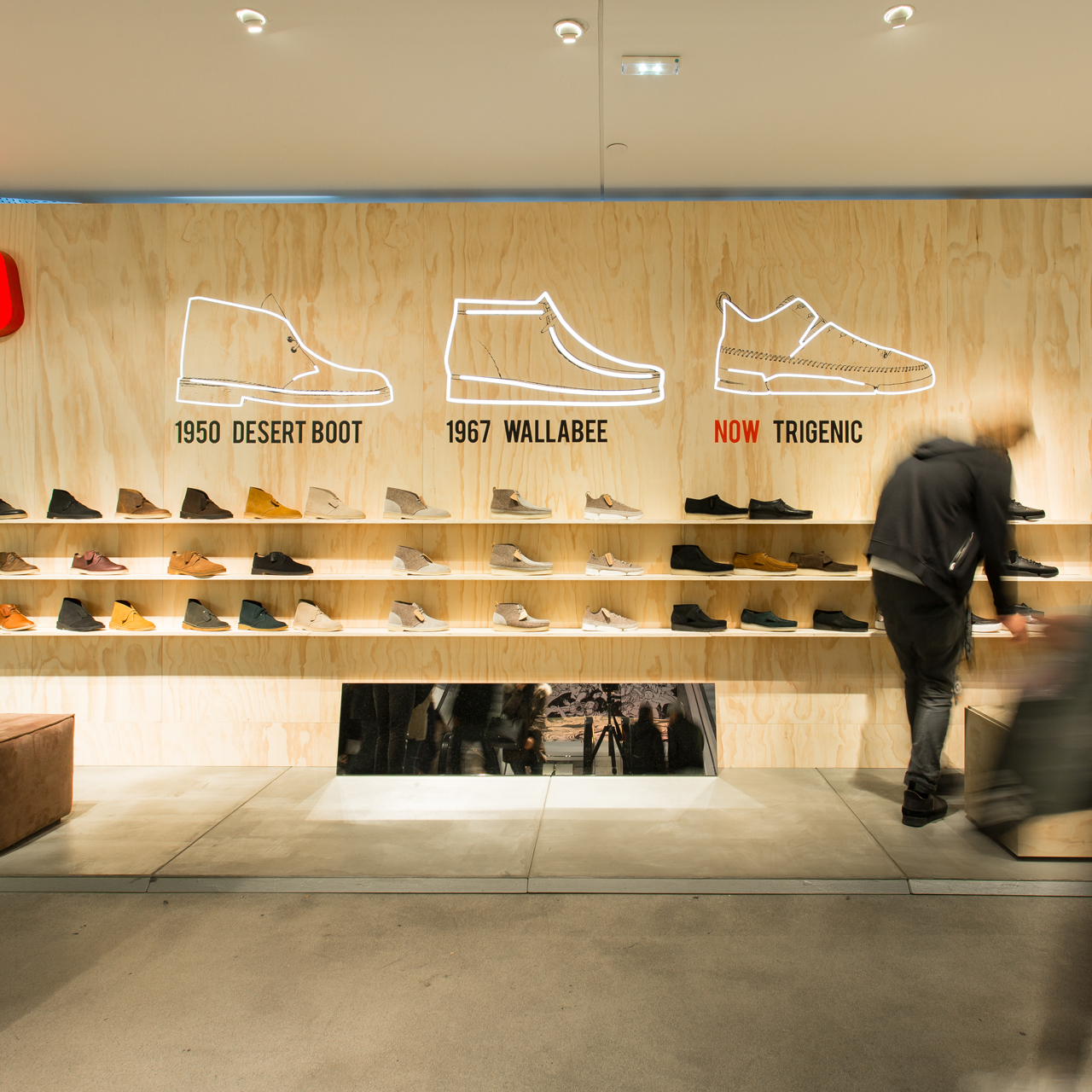 STARTED IN ENGLAND, POPPED UP IN FRANCE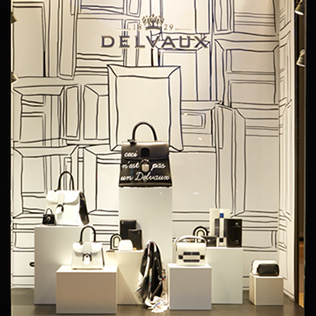 DELVAUX : MARTINE & JEAN WINDOW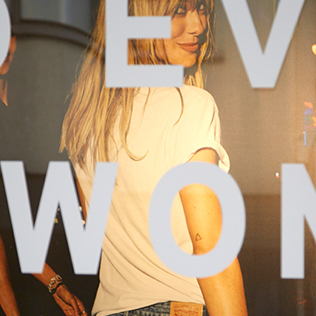 LEVI'S® COMMUTER AT MADBIKE BRUSSELS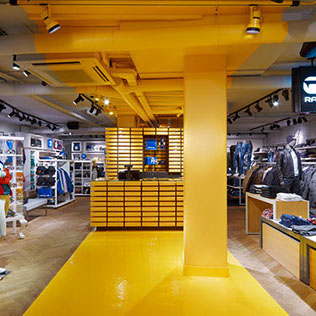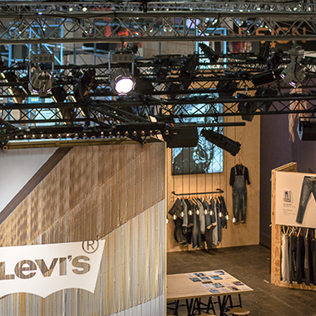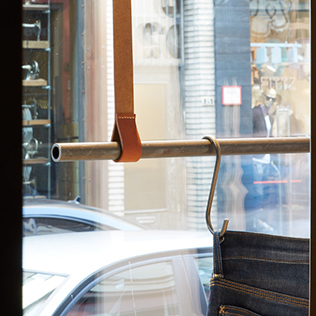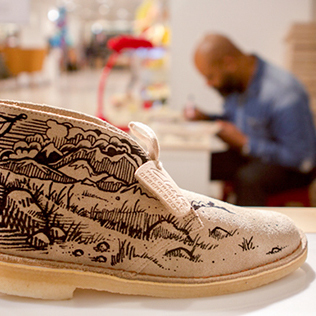 SHOE DAYS AT DE BIJENKORF FOR CLARKS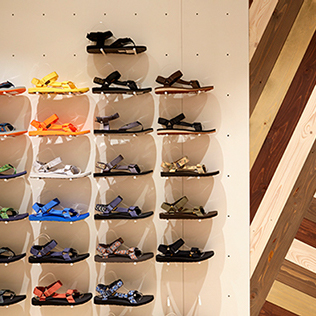 (RE)INSPIRED BY NATURE, READY FOR THE 21ST CENTURY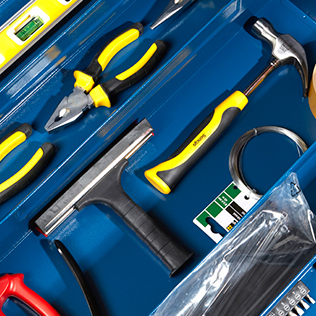 FOR PROFESSIONAL USE ONLY: LEE TOOLBOX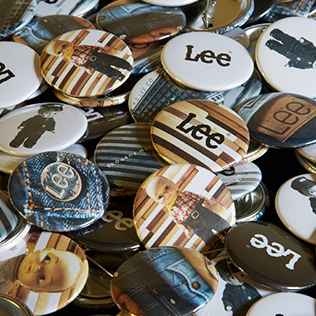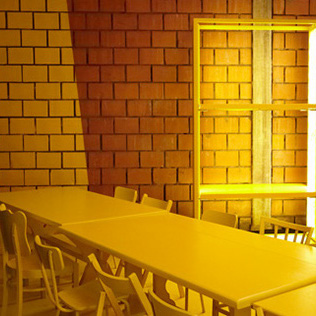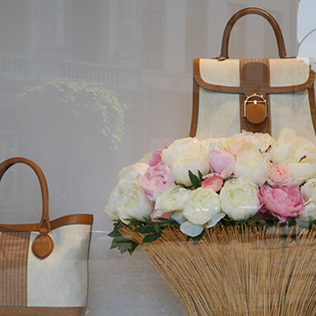 DELVAUX : A MOTHERS DAY BOUQUET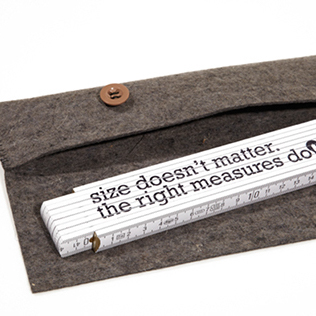 SIZE DOESN'T MATTER, THE RIGHT MEASURES DO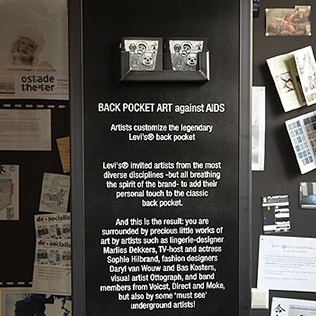 LEVI'S® BACK POCKET PROJECT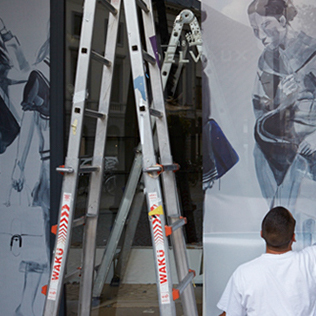 DELVAUX : COVER-UP OPERATION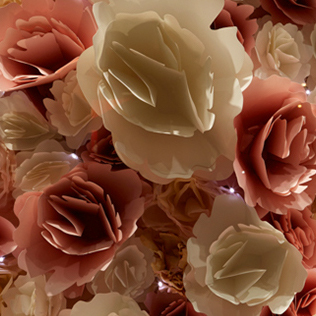 DELVAUX : HAVE A GREAT BLOSSOM FOR 2014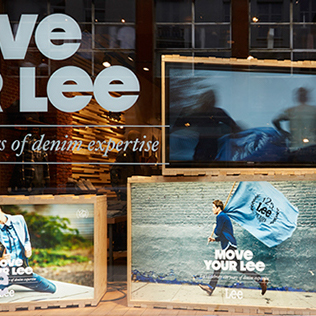 MOVE YOUR LEE : WINDOW DISPLAY ON THE MOVE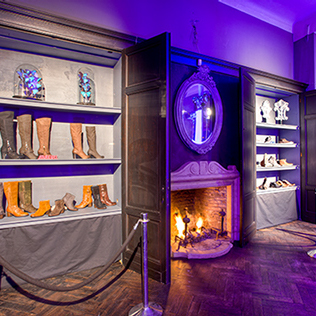 MARUTI COLLECTION PRESENTATION

A 125-YEAR-OLD NEVER LOOKED BETTER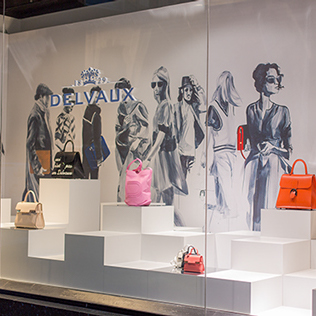 CECI N'EST PAS UN DELVAUX @ GALLERIES LAFAYETTE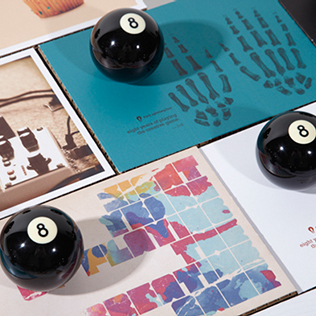 EIGHT YEARS OF PLAYING THE CREATIVE GAME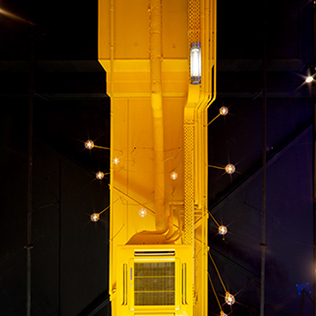 CTC DUAL BRAND STORE, NIEUWEGEIN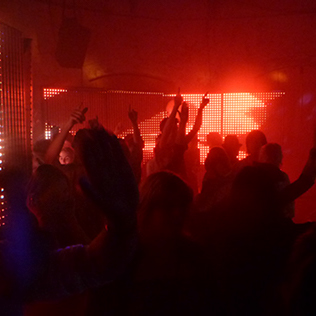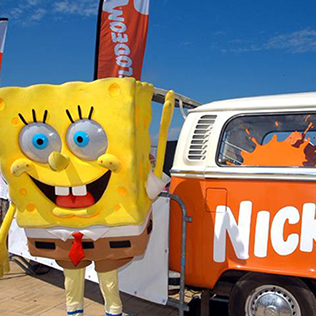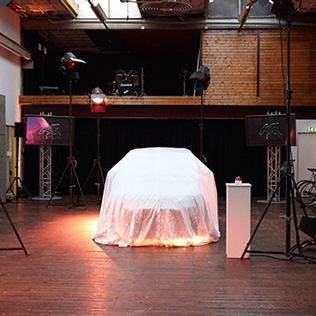 DARYL VAN WOUW FOR FORD KA COUTURE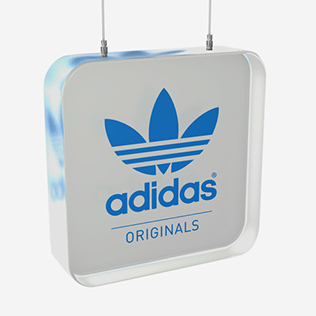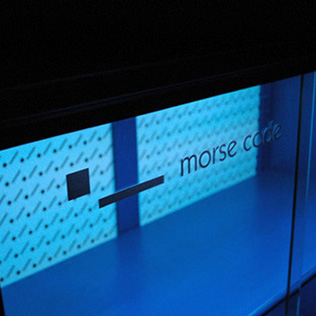 MORSE CODE® RETAIL FIXTURES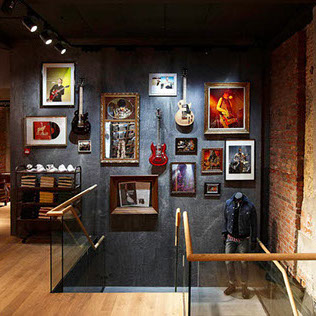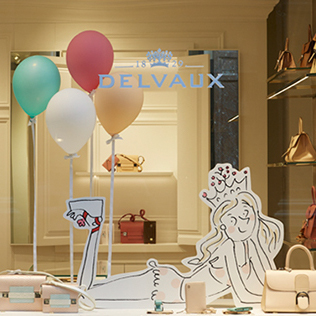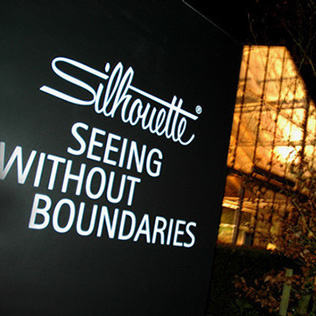 SILHOUETTE SEEING WITHOUT BOUNDARIES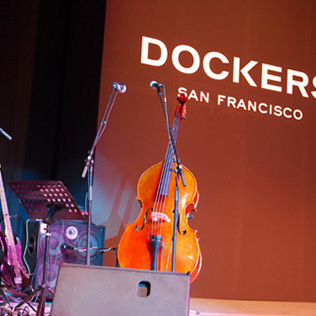 DOCKERS® EUROPE LINE MEETING FW '07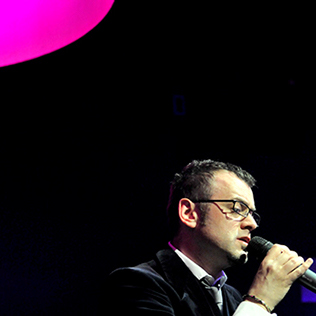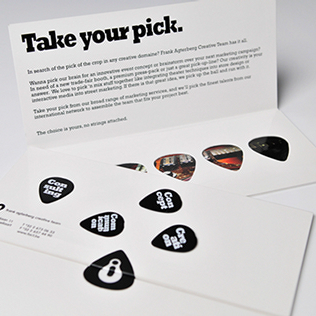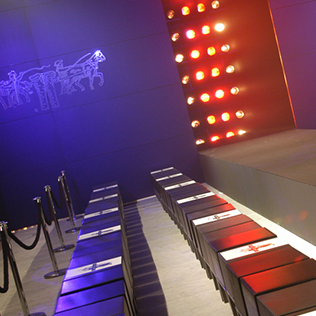 LEVI'S® PRESS PRESENTATION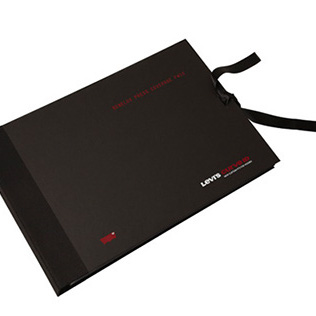 LEVI'S® COFFEE TABLE BOOKS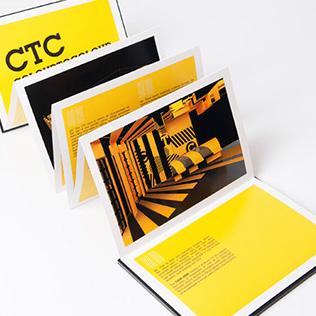 CTC : SINGLE COLOUR BRAND IDENTITY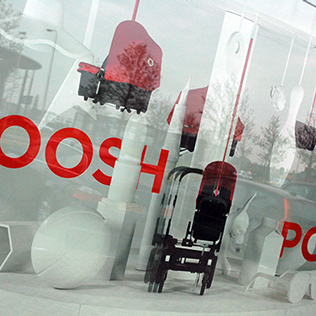 BUGABOO DONKEY LENTICULAR WINDOWS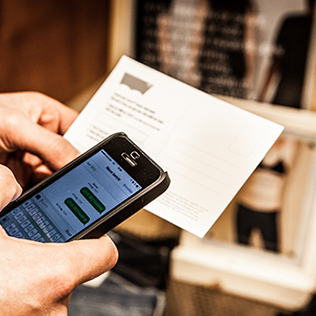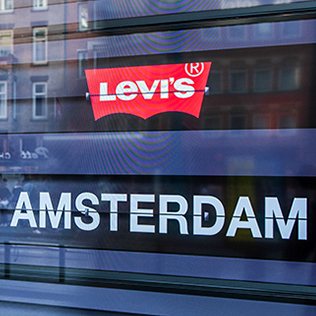 LEVI'S® MODERN FRONTIER WINDOW INSTALLATIONS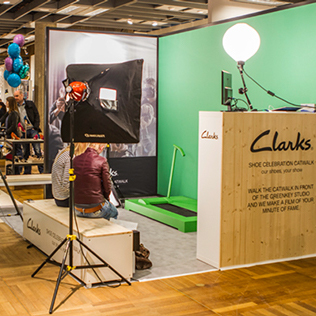 SHOE DAYS AT DE BIJENKORF FOR CLARKS
LEVI'S® 501® INTERACTIVE WINDOW DISPLAY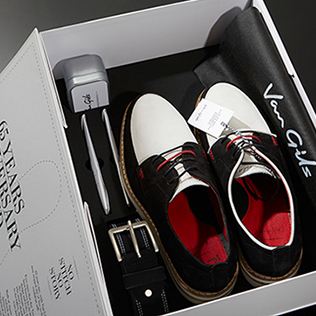 VAN GILS 60TH ANNIVERSARY PACKAGING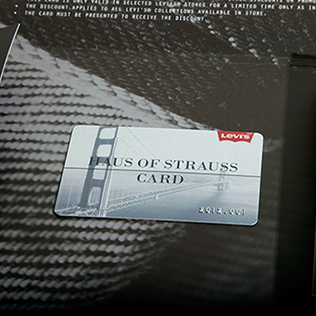 LEVI STRAUSS & CO'S LOYALTY PROGRAM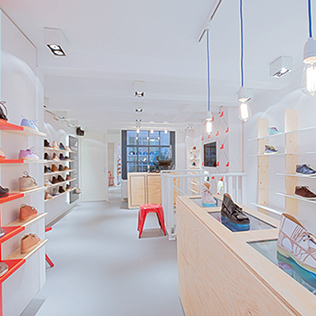 CLARKS ORIGINALS BRAND STORE

DELVAUX MY MOTHER, MY QUEEN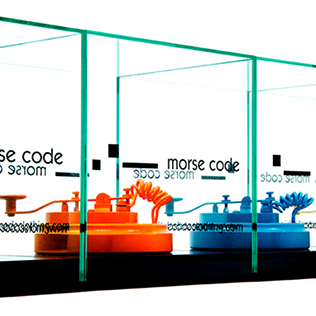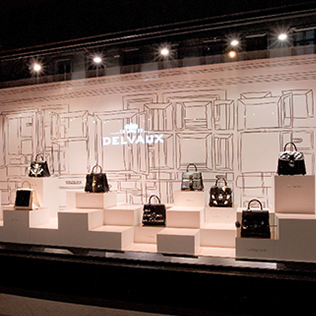 DELVAUX LES HUMEURS DE BRILLIANT

MORSE CODE® BRAND IDENTITY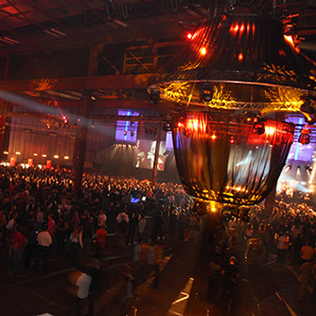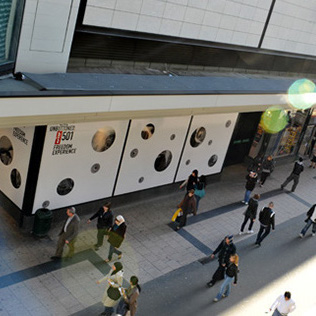 LEVI'S® UNBUTTONED CAMPAIGN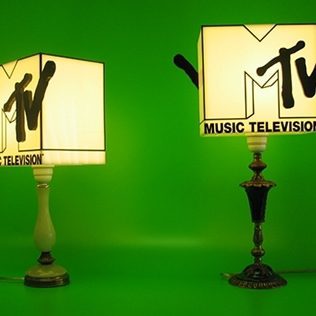 DOCKERS® SALES LAUNCH SS07

LEVI'S® COLLABORATION TEE PRESS PACK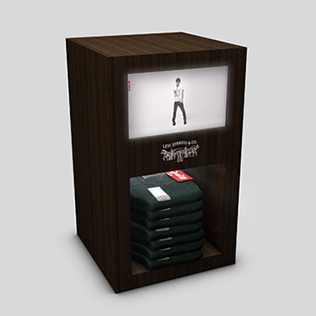 LEVI'S® REVOLUTION PREMIUM POS MATERIAL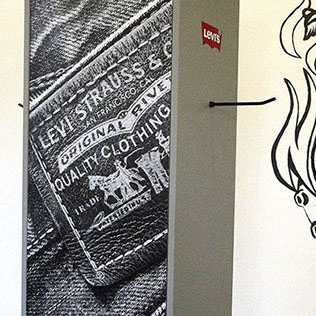 LEVI'S® TWO PACK TEE DISPLAYS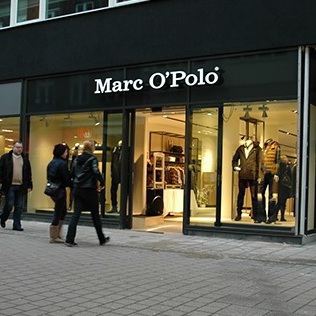 MARC O'POLO STORE OPENING HELSINGBORG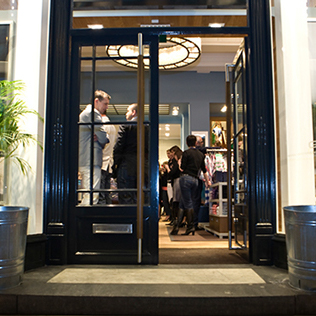 GANT FLAGSHIP STORE OPENING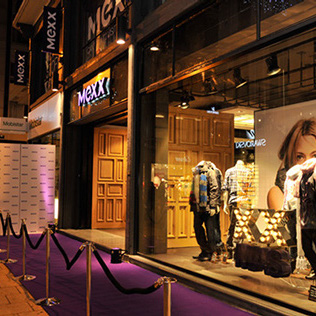 MEXX STORE OPENING BRUSSELS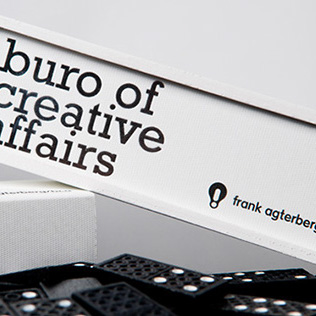 BUGABOO ALL BLACK DISPLAY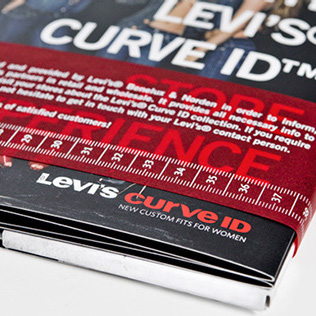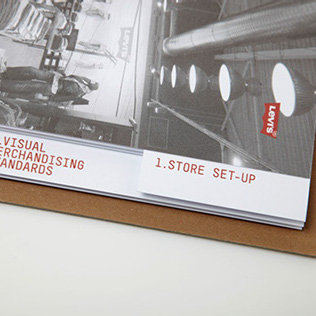 LEVI'S® FACTORY OUTLET GUIDELINES

LEVI'S® SALES LAUNCH FW10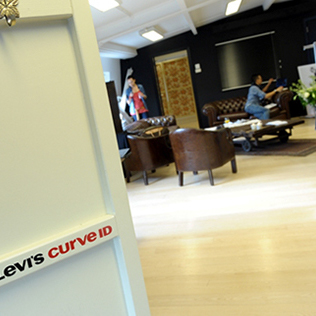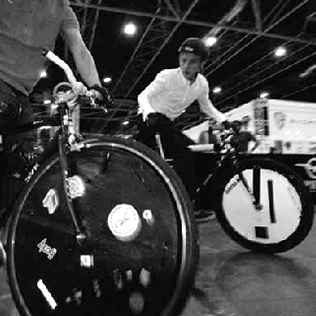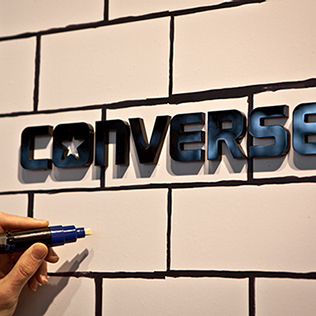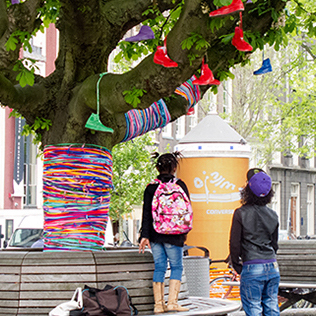 CONVERSE: JUST ADD COLOUR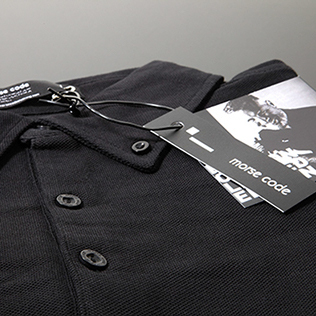 MORSE CODE: ERIC CORTON LIMITED EDITION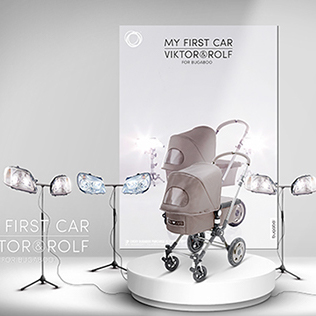 VIKTOR & ROLF FOR BUGABOO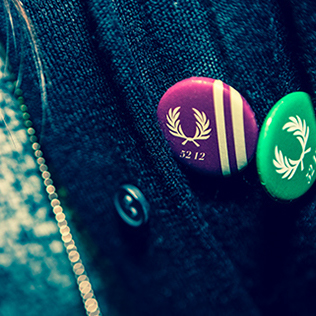 FRED PERRY: 60 YEARS OF REBELLION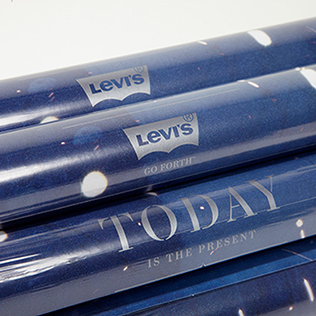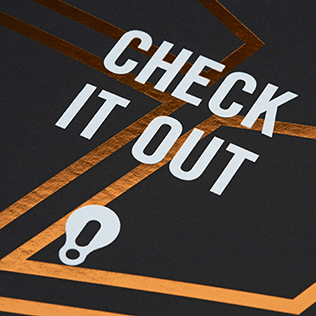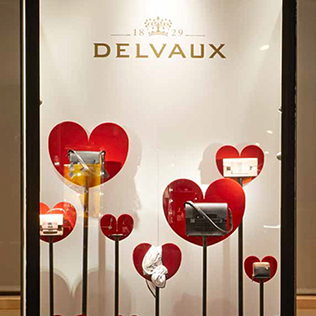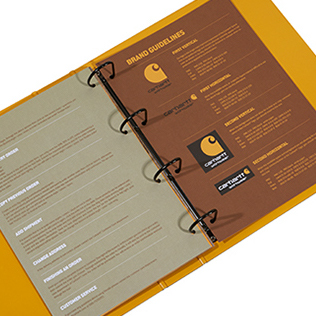 CARHARTT WORKWEAR WELCOME KIT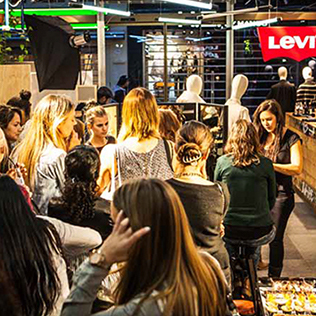 LEVI'S® REVEL STYLING NIGHT

LEVI'S® BLUE POP-UP STORES